For a week and a half, the owners of Reba, a cat missing a leg, had no idea where she might be. She had disappeared when they were returning from vacation. Residents of the neighborhood and surrounding areas have shown solidarity in helping the family find her.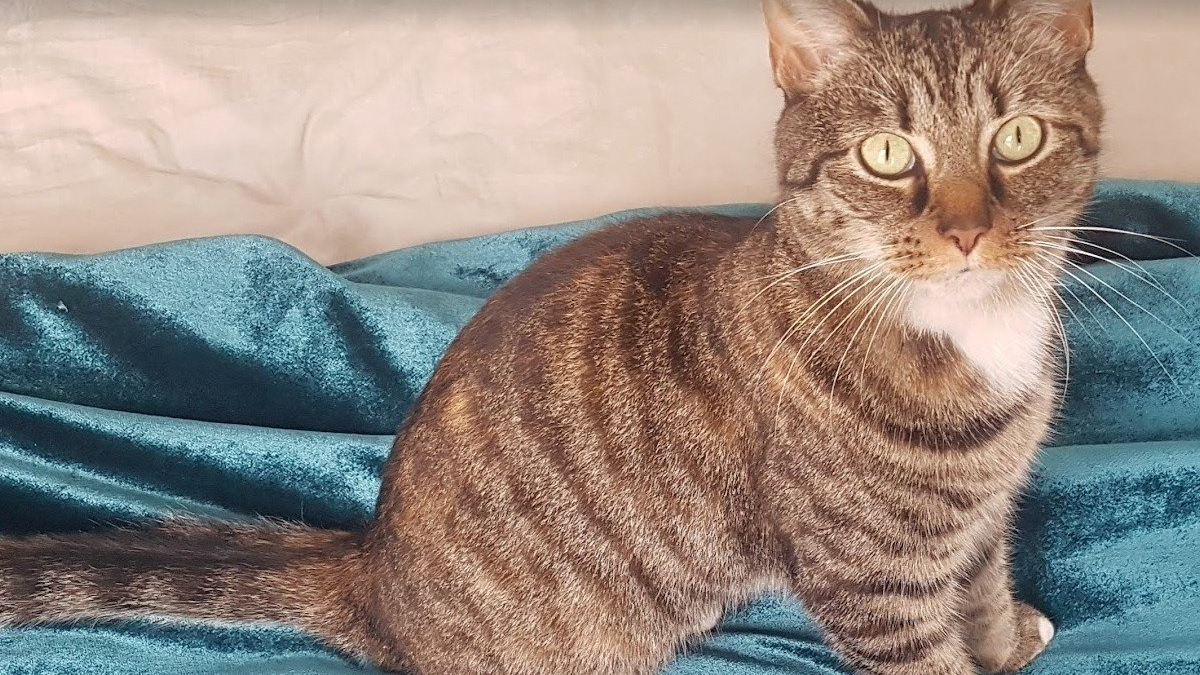 Reba returned home safe and sound. This cat had disappeared several days earlier, triggering a strong mobilization both on the ground and via social networks. A story told by Bristol Live.
In 7 years, Reba had never strayed far from her owners' house, located between Merioneth Street and Monmouth Street at Bristol, in England. However, this is what recently happened to the cat with the tabby coat and 3 legs. His humans had only realized this when they returned from vacation.
Described as very friendly and chatty, she was last seen on Friday August 19 outside her home and emitting meows of distress. Its owners had asked the neighbors to keep an eye out.
"Reba is back! Lovely people have found her"
They also launched a call for witnesses on social networks, in particular Twitter. " I know it's unlikely but if anyone here sees a 3 legged tabby cat in South Bristol let me know ", tweeted one of them.
Read also: This blind dog can count on his cat friend to guide him with her meows
Their anguish ended thanks to people who recognized the feline, not far from there. The wonderful news was, in fact, announced on Twitter 10 days after his disappearance. " Reba is back! Lovely people found her last night (about 2.5 km from our house!) and picked her up to watch over her ", mentions the publication in question.
Reba's back!!! Some lovely people found her last night (about 1.5miles from our house!) and picked her up to keep her for us.

Amazing, so happy right now! pic.twitter.com/EsAj49U4RS

— W (@Whagwan_W) August 29, 2022

By Alexander God
Chief Editor
.