A hilarious scene took place this Sunday, June 26 in a Chilean football stadium: a dog interrupted a women's match before asking for hugs from the amused players.
Sunday, June 26, a friendly football match between the Chilean women's national team and that of Venezuela was interrupted in the most beautiful way: a dog invited himself onto the field and demanded cuddles on the belly of the players. .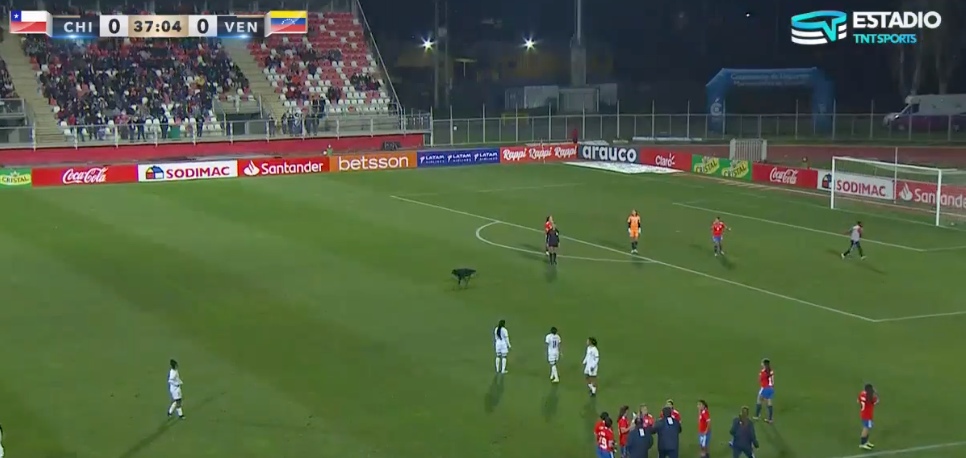 Photo credit: TNT Sports Chile
The dog becomes the superstar of the game
Luckily, this funny and cute scene was captured on video. In the images, we can see the black-haired canine treading the lawn of the Granja stadium.
And the least we can say is that the puppy loves the papouilles. After entering the field in the 36th minute, he headed towards the Chilean goalkeeper to receive caresses. Unsurprisingly, the young woman did not hesitate to cuddle him with tenderness.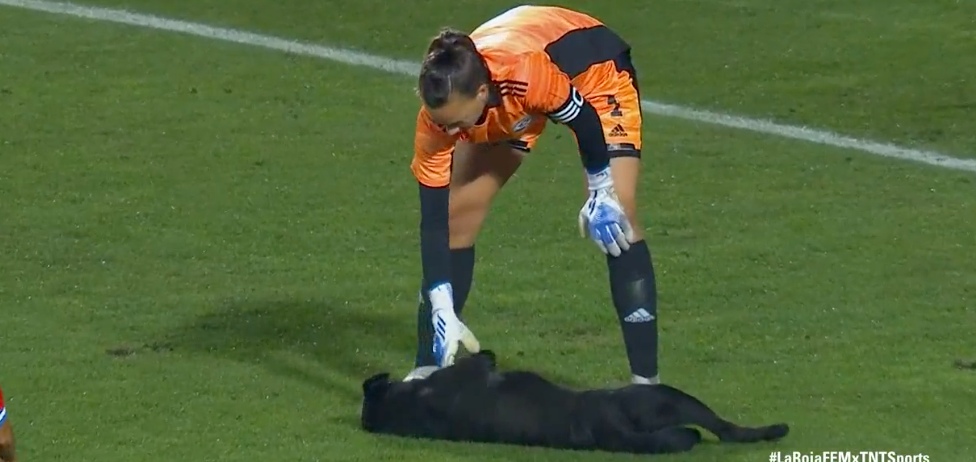 Photo credit: TNT Sports Chile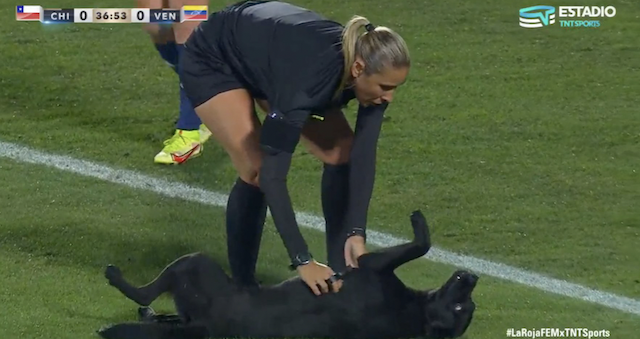 Photo credit: TNT Sports Chile
But that's not all ! The quadruped offered the same spectacle to the referee, a certain Debora Cruz. Indeed, the doggie lay down on his back so that she rubbed his belly. Finally, the ball of fur also received "itching" from the other players.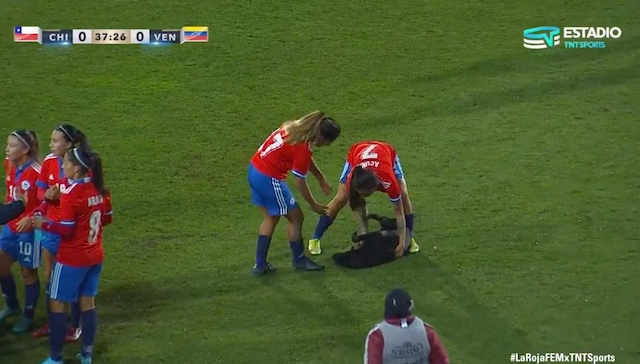 Photo credit: TNT Sports Chile
Once the cuddling session was over, the dog ran across the field before being caught by a player from the Chilean team and a ball boy. One thing is certain: the unexpected presence of the animal created a warm atmosphere.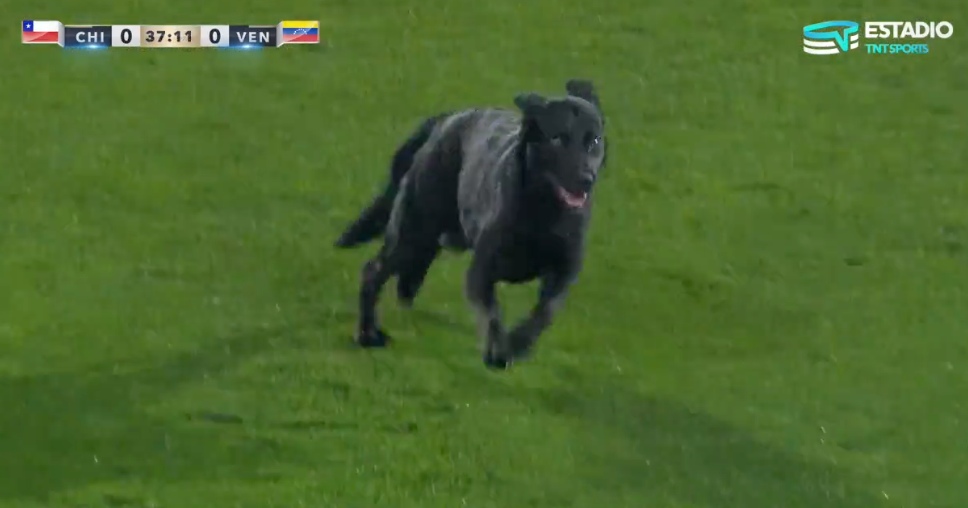 Photo credit: TNT Sports Chile
Note that the meeting ended in victory for the Venezuelans (0-1).