This rapper gave up everything to help cats in need: Sterling Davis, who lives in Atlanta, Georgia (USA), was on a break from a rap tour when he decided to apply for a job at the county shelter to pick up cat litter. Davis just wanted to keep busy and earn some money, plus he always had an affinity with animals.
Time spent with feral cats and with rescuers inspired Davis to be part of the change. So he met with his group and informed them of his decision not to return. The rapper has dedicated all of his time to helping cat rescues and raising awareness.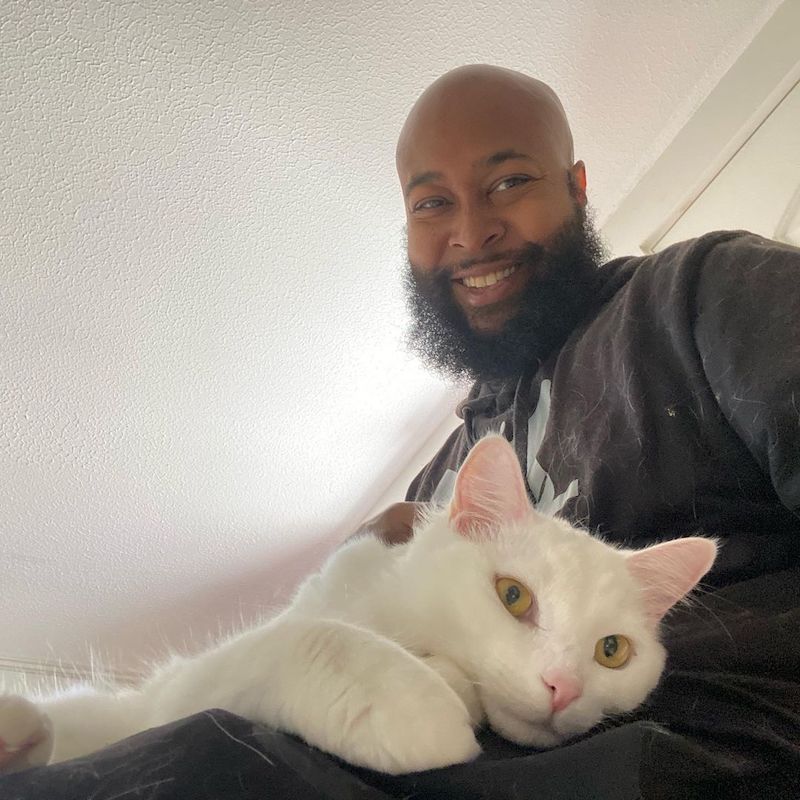 Mr. Davis explains that the TNR method (trap, neutral, return) is about trying to humanely and effectively manage free-roaming domestic cats by reducing feral cat populations, and he was keen to get that message out to as many people as possible.
Rapper quits music to save cats
He soon realized he was the only black man working with the cats at the shelter, which he didn't mind. Davis had a strong belief in changing all that, and his primary interest was in helping felines and promoting the rescue and care of homeless cats.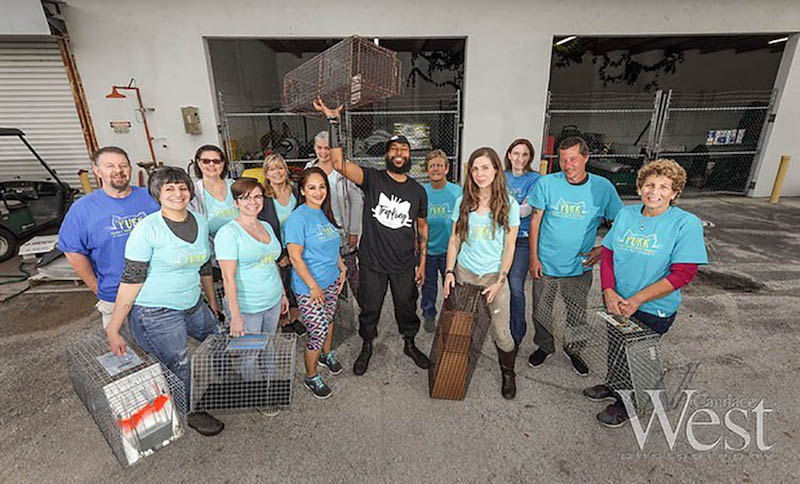 In an interview with TODAY, Davis said:
"I was terrible at the interview because there were cats in the room and I was playing with all the cats, kissing all the cats. »
The rapper spent nearly five years in the field learning all about caring for and rescuing cats. Eventually, he decided to put his knowledge and passion to good use by creating TrapKing Humane Cat Solutions in 2017.
As TrapKing has become known in the community, the Atlanta Humane Society offered to sterilize the cats for free, which certainly helped, as the organization was underfunded at the time.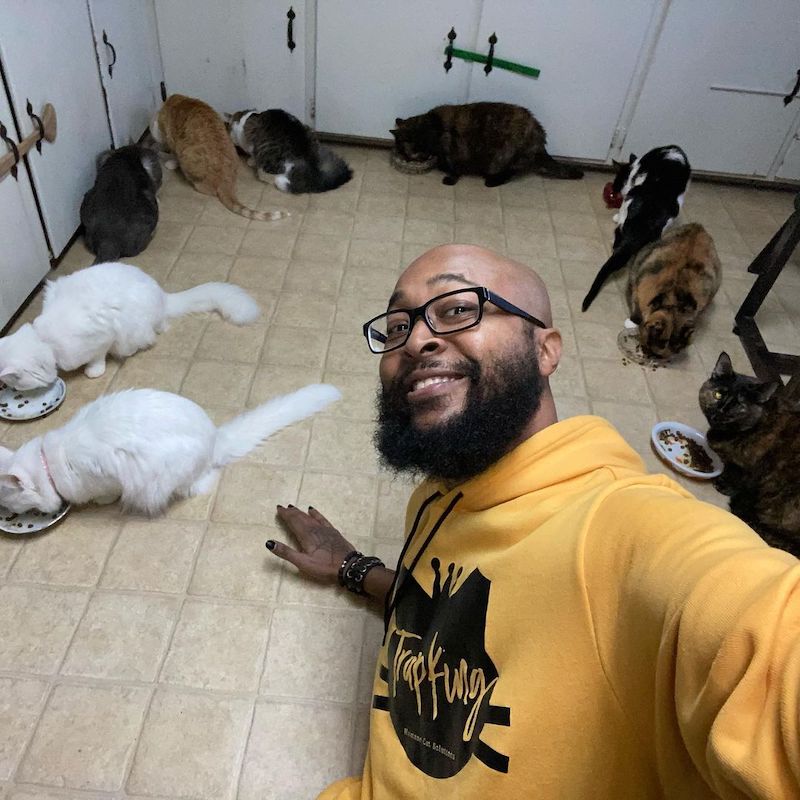 The principles of the organization were based on changing the relationship between black men and cat rescue, the predominantly white domain of animal welfare organizations.
TrapKing Humane Cat Solutions ensures through its official website:
"TrapKing's mission is to change stereotypes about not only men in cat rescue, but to bridge the communication gap between black communities and local shelters/animal rescues. »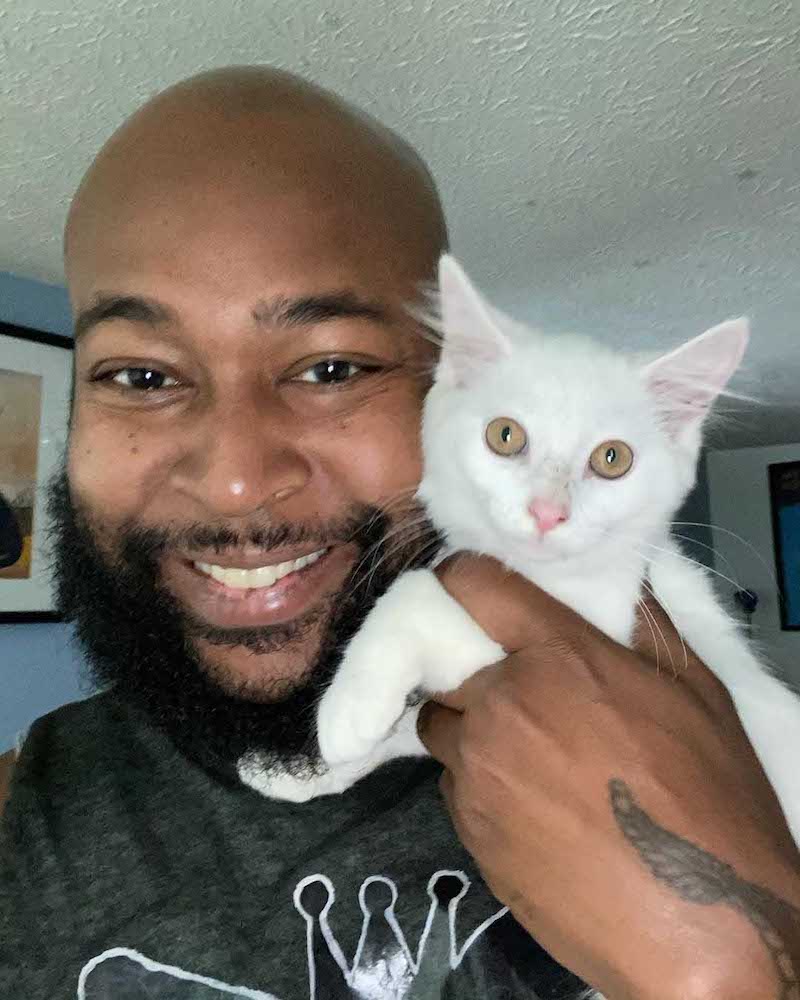 Davis knows the need to bring TNR programs to communities across the country. He hopes to go on tour soon with his rescued cats Bowie, Damita Jo and Alanis Mewissette to talk about TNR and help local shelters in the process.