Buzu is an adorable little dog who was left wandering the streets of Romania hoping to find a kind-hearted person who would give him love and companionship for the rest of his life.
Nobody knows how the little dog got to this state of neglect, starvation, dirtiness and being ignored by most people. Buzu was very calm and well-mannered, simply approaching people for some attention and food, but to no avail.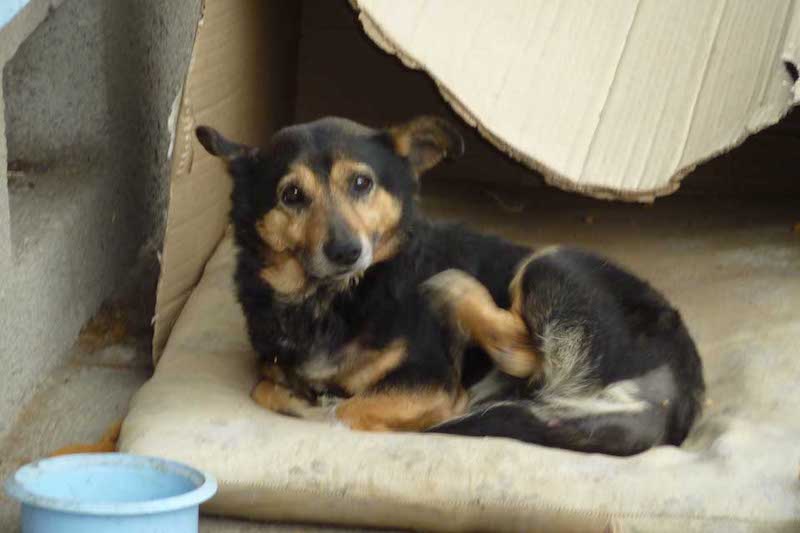 The dog sought the company of people
The closest thing Buzu had to a home was a "shelter" someone had made for him with a cushion, a cardboard box, and a container of water.
His ears pricked up when he saw other pets on the street walking with their families, but they were still prevented from interacting with him because he was a stray dog ​​who could infect them with fleas or any other disease.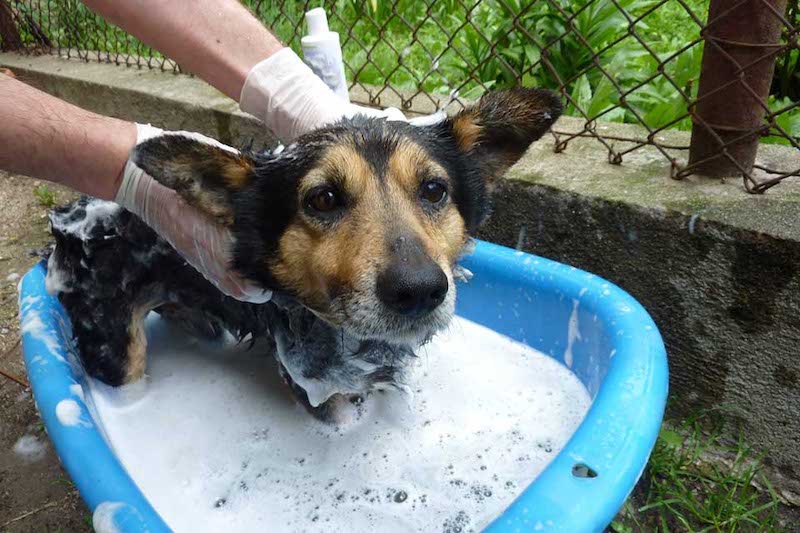 Although he tried to attract the attention of passers-by, no one stopped to play with him because although they knew he was a friendly and calm little dog, they were unsure of his health and preferred not to take any chances.
Undoubtedly, Buzu was always ready to play and hang out with his friends, the problem was that he didn't have any. According to Honest To Paws, Buzu would spend hours searching for scraps of food in trash cans in the area where he was found in order to survive.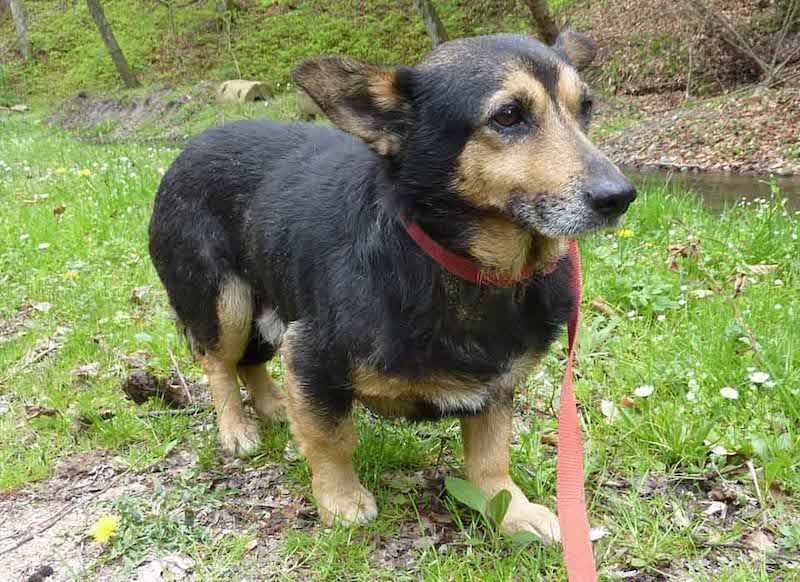 After eating vegetables and meat on the verge of decay, he continued on his way. Buzu wakes up whenever he hears someone nearby, his ears perk up immediately.
One day, the little dog returned to his cardboard house to find that someone had taken his water bowl and cushion. He now had to sleep on the floor, and he had no way to hydrate himself.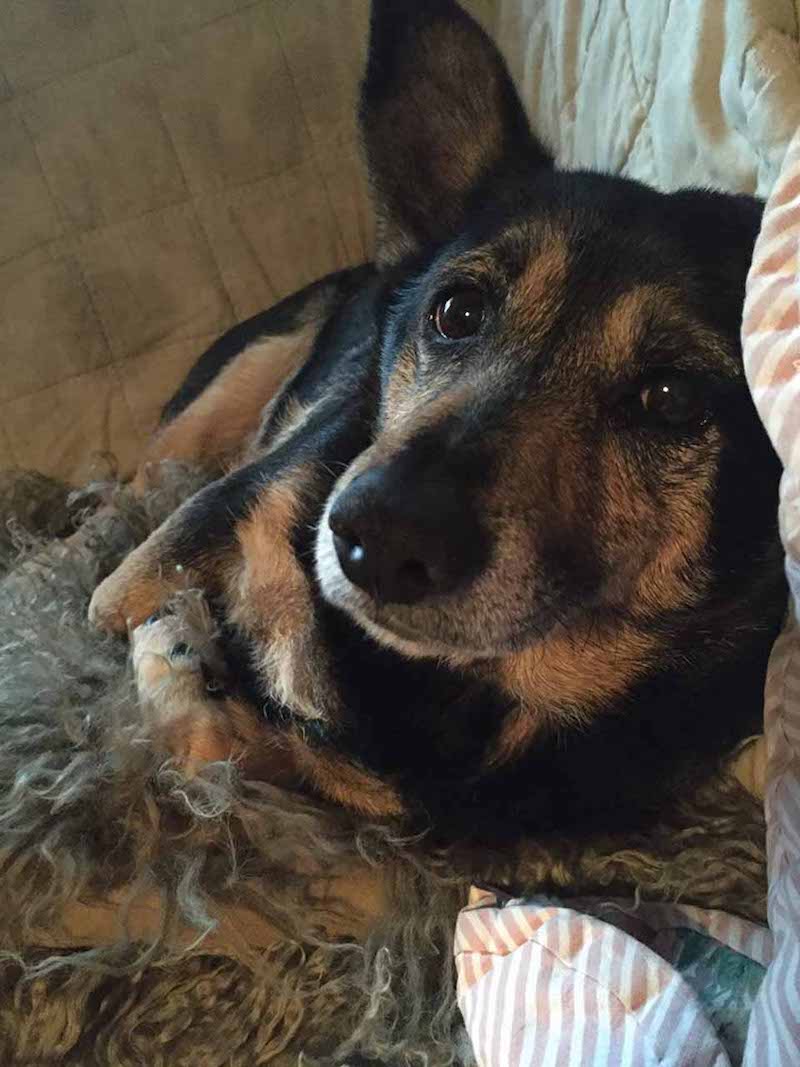 Fortunately, a rescuer from the Howl of a Dog organization noticed the dog's distress and did all she could to help. Buzu was eventually taken to a shelter where he received veterinary care. There, it was discovered that he was infested with fleas and was missing tufts of hair due to dermatitis.
All processing performed on Buzu were very efficient, and after a good bath he looked like a new dog. Also, he received good food, and a comfortable, clean bed.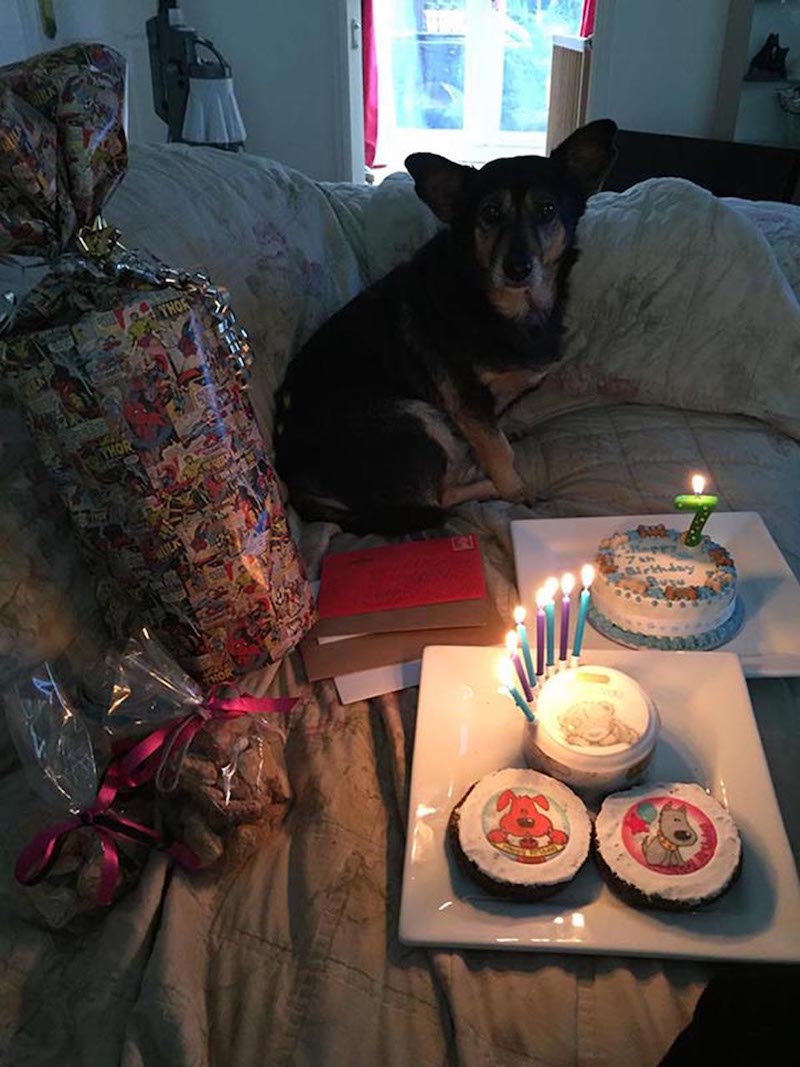 Thanks to the medication, his coat grew back over time, and he finally found a perfect home in England, with a loving woman who runs a dog daycare.
The adorable Buzu has found the companionship he has been looking for for a long time. He has an adorable mistress who loves him with all her heart, and feline and canine friends who are by his side at all times in his new home.