Bailey has celebrated many birthdays in her long and happy life, and the passage of time has not diminished the joy her family feels to have her with them. On the contrary, love is growing stronger.
This pooch recently turned 13, and while the date may go unnoticed by many, this adorable pooch's family felt it was time to celebrate Bailey's big day.
A senior dog is happy for his birthday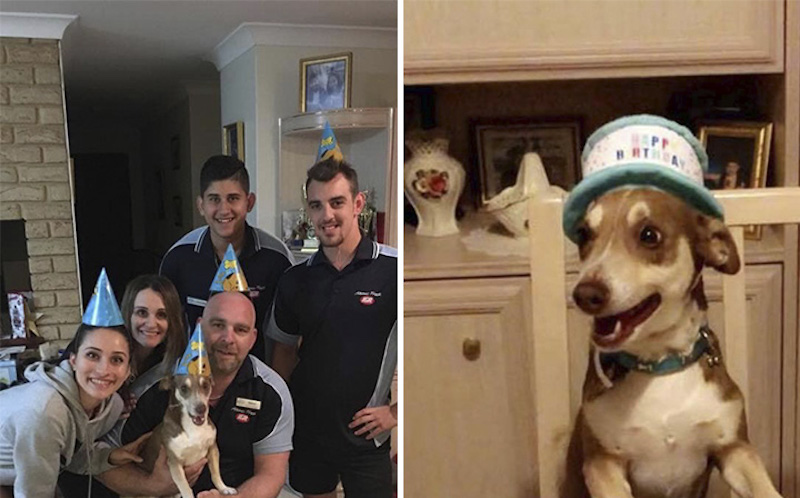 The family got together to throw a party for Bailey to celebrate the big occasion, which apparently came as quite a surprise for this dog. No birthday party would be complete without a song dedicated to the honoree of the day. Bailey couldn't have been happier!
The little dog obviously enjoyed the cake and toys he received that day, but the greatest gift of all was undoubtedly being around the people who love him.
For Bailey's family, their sweet gesture that day came across as a way to return the happiness their dog has given them all their lives. Bailey truly deserves nothing less.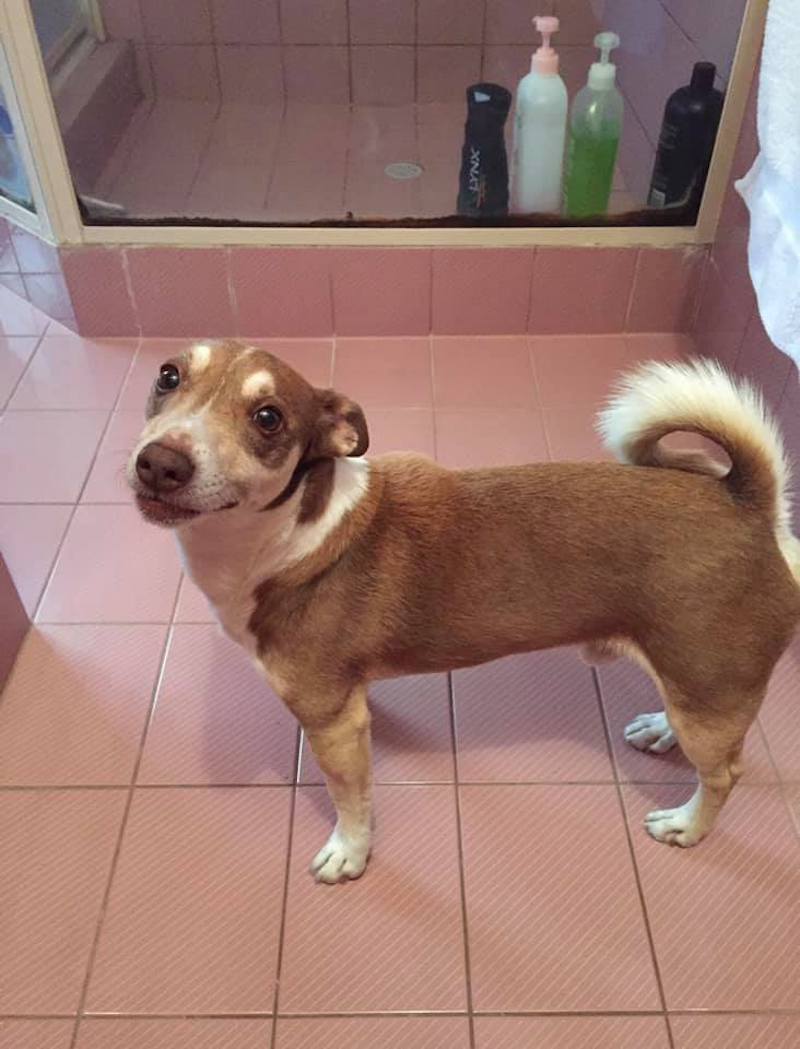 His family wrote:
"Happy 13th birthday to our boy Bailey! He brings us so much joy and we love him so much! ".
If one day you want to celebrate your dog's birthday, remember that it cannot be the same as yours. For example, they cannot eat a traditional cake, you must prepare or buy one with ingredients that they can consume, therefore not dangerous for them.
The most important thing is that you know exactly what this birthday cake contains. Besides, a dog cake is a great gift for your dog and also for friends and family.