The mountain dog was watching, with two other canids, over a flock of sheep in Haute-Savoie. The patou was killed by a wolf which was prowling in the mountain. A rare attack.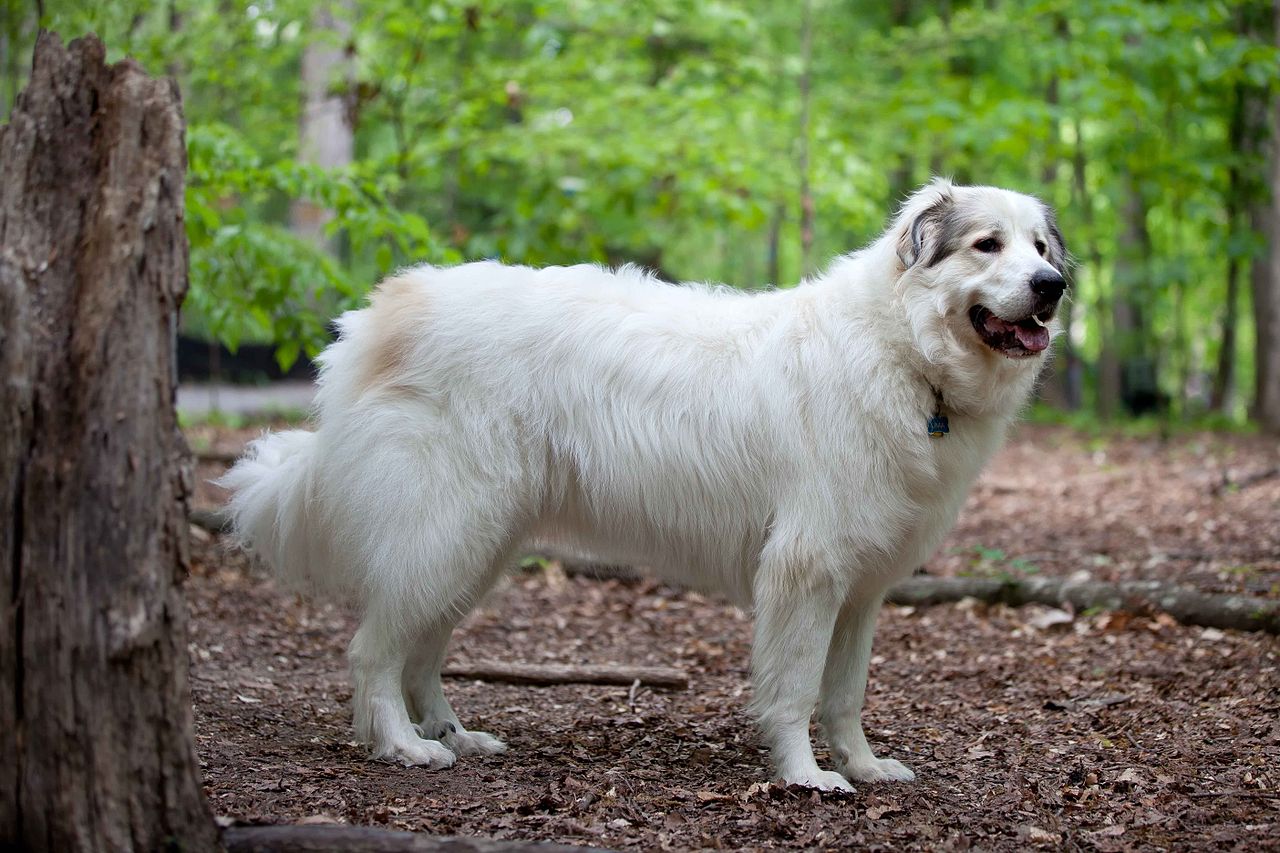 Credit: HeartSpoon/Wikipedia
In Pormenaz, near Servoz, in Haute-Savoie, Zian Blondaz, a shepherd, made a macabre discovery. One of his three dogs, responsible for protecting the flock of sheep from surrounding predators such as wolves or bears, was found dead on the night of Thursday July 7 to Friday July 8.
What surprised the shepherd the day after this attack was the silence that reigned that night. Nothing suggested that a tragedy had occurred earlier. An investigation is launched then quickly, the first elements discovered indicate that the patou would have left the herd in order to repel a predator. Investigators do not know if the canine was in the presence of one or more wolves.
Defensive shooting as an emergency remedy against predators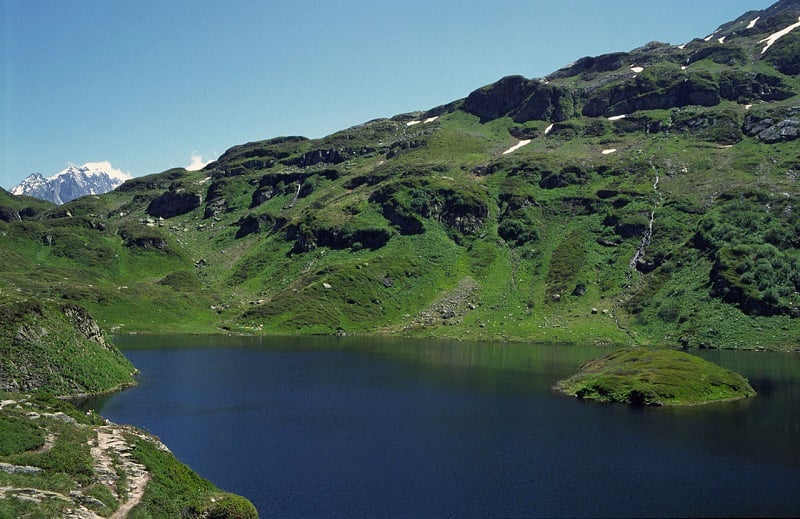 Pormenaz lake. Credit: Christophe Jacquet/Wikipedia
Following this attack, the question of the safety of the herds arises. Indeed, the sheep of the shepherd were locked up in a park in this summer period, an assistant shepherd as well as the shepherd watched over the flock finally, three defense dogs protected the sheep.
In addition, the patou was equipped with a collar with spikes, used by the shepherds to prevent attacks from bears, wolves and other wild animals which have an annoying tendency to bite on the neck. However, nothing could prevent this tragedy. According to our colleagues from The Dispatch" the dog was partly killed by strangulation ".
" Even the members of the French Office for Biodiversity indicate that an attack on a dog is rare exclaimed the shepherd, Zian Blondaz, to the Dauphiné Libéré. Shepherds fear other similar attacks and fear for their flock. Despite the confirmed presence of wolves in the region (a species protected by the Bern Convention since 1990), some shepherds are asking that defensive shooting be allowed.