Their first meeting, in Geneva in 2014, could be a popular comedy sequence featuring a perfectly mismatched duo. On one side, Prince Robert of Luxembourg, sparse hair, neatly trimmed beard, embodying the old European nobility in all its elegance and phlegm. On the other, Christophe Pelé, fiery chef with silver hair, uncomfortable in his costume for the occasion. "When the prince picked me up from my downtown hotel, I was wearing a crummy tie, he remembers. He quickly suggested that I get rid of it. He immediately surrounded me! »
No association is taboo. Venison pairs well with anchovies or cuttlefish, langoustine flirts with sweetbreads, rum baba is paired with caviar.
Funny tandem. The prince, 53, grandson of Grand Duchess Charlotte of Luxembourg, reigns over part of the Bordeaux vineyard. It owns some of the finest local estates: Mission Haut-Brion, Château Quintus, Château Grand-Pontet. Above all, he is the owner of Château Haut-Brion, a mythical grand cru of pessac-léognan, acquired in 1935 by his great-grandfather, the American financier Clarence Dillon, who in his time invested in major Parisian establishments (the Plaza Athénée , the George V, the Taillevent…).
Christophe Pelé, also 53, comes from a modest background. He grew up in the suburbs of Paris, moved to Tours, where he came up against teachers who tried to tame him. To escape the school system, he turns to cooking, without passion. "I worked like crazy, I lived alone, it was stiff, he remembers. At 17 years old, I was getting a little high and, when I started touring Parisian restaurants, I was going back to Tours on Saturday evening, foot to the floor on the A10, to join my friends around 2 a.m., and I had three hours to catch up on their alcohol level. »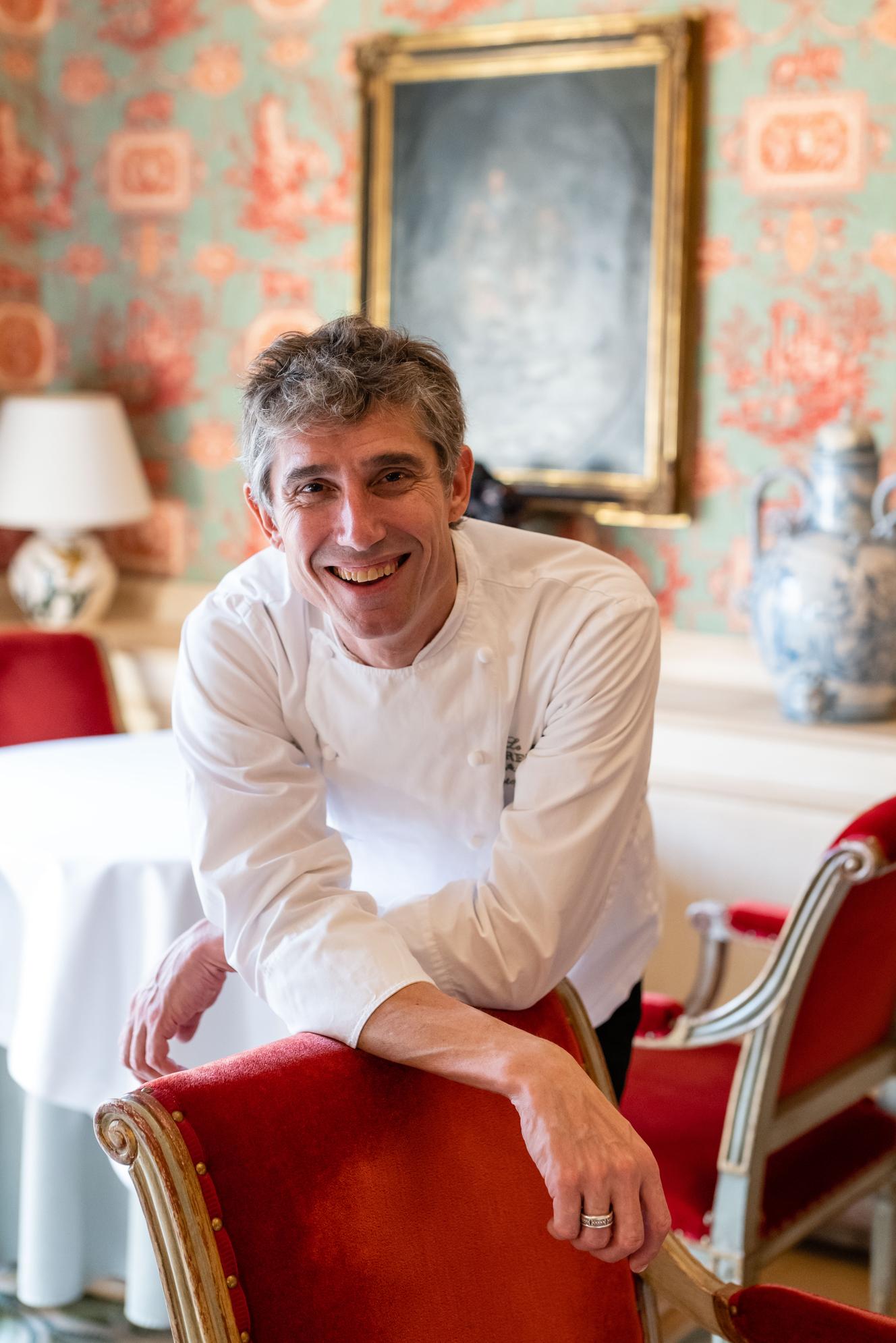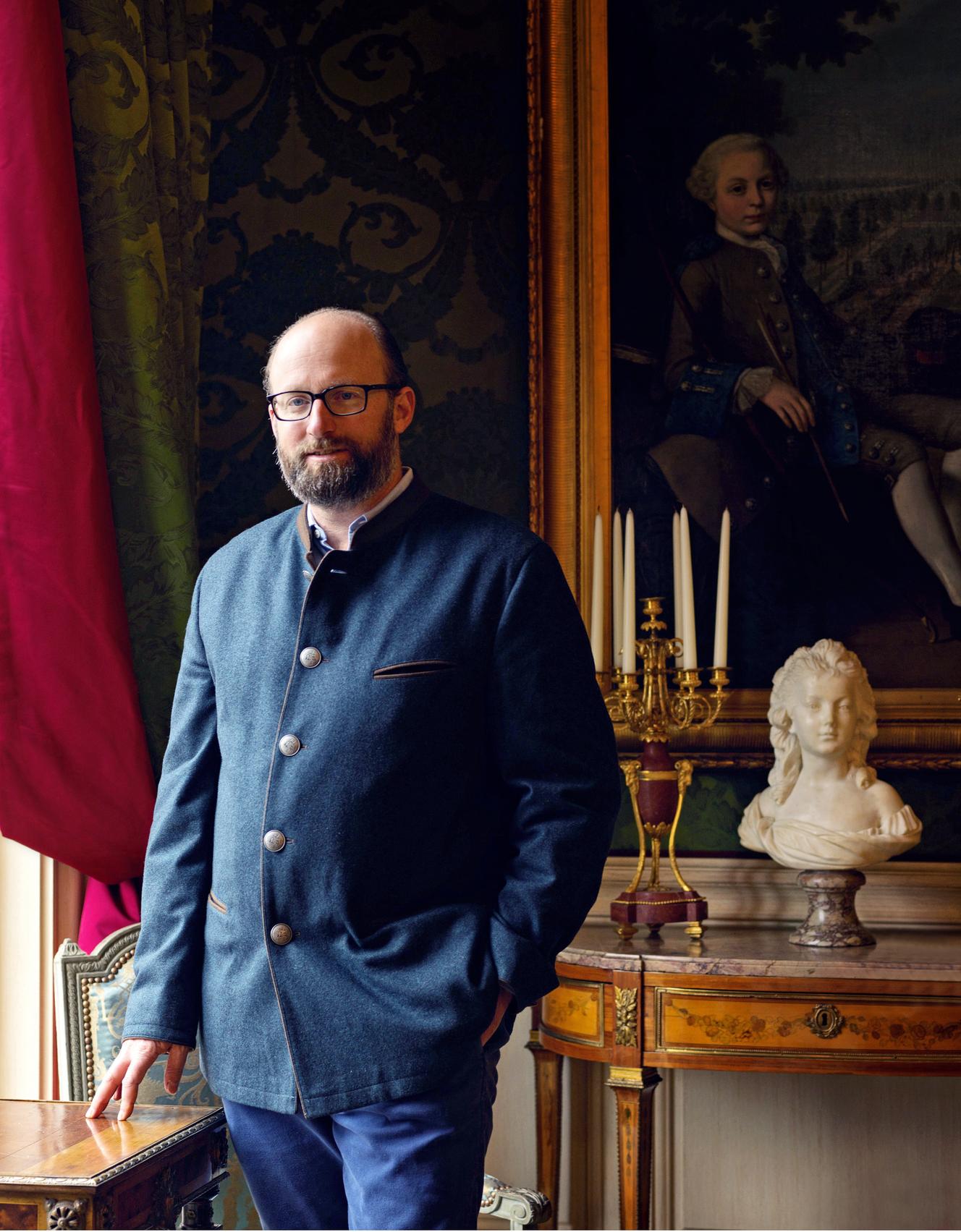 This easily irritated perfectionist finally finds in the kitchen a framework and a means of expression in large establishments (Pierre Gagnaire's restaurant, Le Bristol…) and in contact with mentors like Bruno Cirino, from whom he takes over at the Royal Monceau. In 2007, he created La Bigarrade, a cramped restaurant in the Batignolles district of Paris. Le bucheur reveals the flashes of an artist: he creates minimalist plates, sorts of exceptional tapas that he places in constellations on the tables.
He acquired two Michelin stars and, above all, an excellent reputation among gourmets. But, after five years of marathon, he leaves his establishment. "I was on the kneecaps. I had opened a month after the birth of my daughter: during the whole time of this adventure, I only saw her on Sundays. »
You have 69.77% of this article left to read. The following is for subscribers only.