In the sights of the rapper: the agent of reality TV personalities Magali Berdah.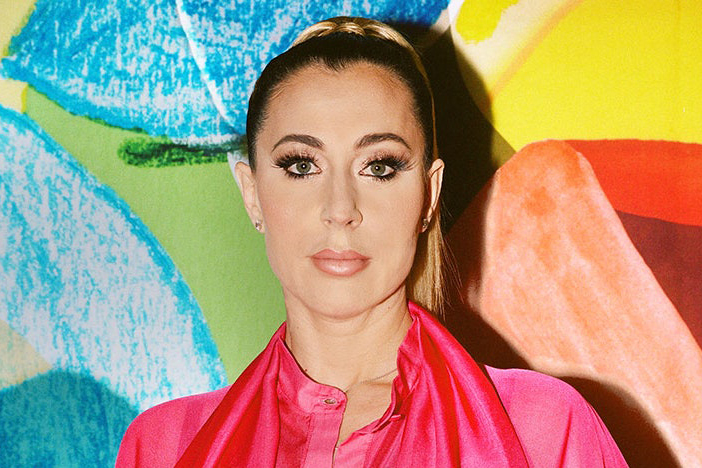 Booba as a dropshipping vigilante. Here is the new mission given to the rapper who has just announced on social networks that he was making his team of lawyers available to victims of scams. On Twitter, the artist denounces the scams linked to the technique of dropshipping which consists in selling a product available on sites like Wish or Ali Express at a higher price and initially displaying a price up to ten times lower. This sales method is widely used by influencers, especially on reality TV, to praise the merits of a product that they have often never tested themselves. "Since I started denouncing the scams of Magali Berdah and her clique of thieves, I have received dozens of messages from people who have been victims. Financial scams, false promises of very lucrative investments, items ordered online and broken or defective receipts, counterfeits…"writes Booba on his Twitter account with the communications agency Shauna Events in his sights.
Set up by the agent of reality TV personalities Magali Berdah, the company manages the brand partnerships of stars of the small screen such as Nabilla or Maeva Ghennam. In 2020, Magali Berdah admitted to using dropshipping in the columns of Vanity Fair. A sales technique that she says she started to put in place despite herself. "We did it without knowing it and we started having lots of problems", she acknowledges. To deal with the bad fallout, she then sets up a legal service "who strips down all the sites" who want to work with her and only agree to promote the "clean dropshipping"validated by its lawyers, reports Vanity Fair in 2020. "We are the only ones to do it and it's a shame, because the mistakes of others reflect on us"continues the agent.
Booba does not budge. "Not only will I denounce this system everywhere, but I make available to all those who have suffered my teams of lawyers"writes the artist who invites all victims of scams from reality TV influencers to send their testimonies and evidence to his team of lawyers.
.@PKlugman send your testimonies ➡️ influvoleurs2022@gmail.com pic.twitter.com/r9moYYd3rL

—Booba (@booba) June 27, 2022

Dropshipping is legal but…



On the economy.gouv website, the government recalls in a long article the laws and measures that govern the sale made by dropshipping. If it is completely legal, the seller must still meet several obligations. Such as respecting the delivery time, not having recourse to unfair commercial practices, in particular, those aimed at disseminating inaccurate or incomplete information intended to encourage the consumer to buy quickly.
The method pays off. In 2020 Magali Berdah's agency would have posted an estimated turnover of 40 million euros. But last year, her foal Nabilla was fined 20,000 euros for "deceptive marketing practices" on Snapchat. She had been pinned for promoting a bitcoin trading site. The Ministry of the Economy announced in 2021 that it wanted to strengthen controls following a boom in scams among individuals.
July 5, 2022