Imagine being told that you are too old and that you are no longer loved. This is exactly what happened to a sweet 13 year old Chihuahua, named Chico. His owners dropped him off at the Lancaster Animal Care Center in Los Angeles, California. His age is the reason he was dropped.
The people at the shelter decided to put the dog in the medical room where things were much calmer. However, the general public could not see the little dog in this area. Until a special someone passes by.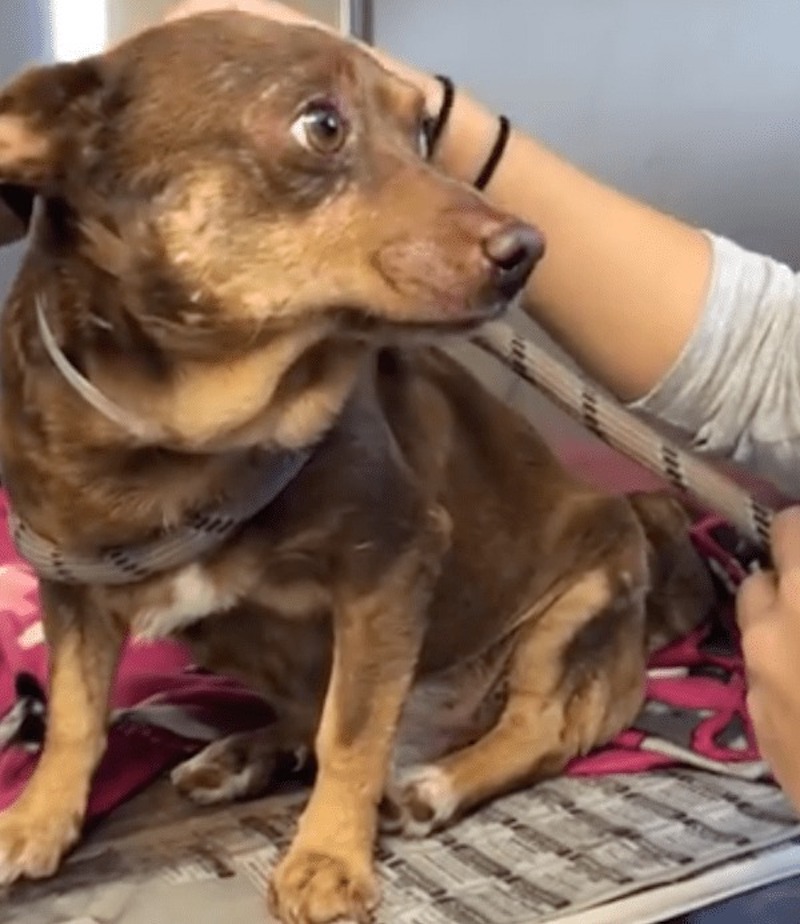 Heartbroken dog thrown into shelter for being 'too old'
Shelter photographer Rita Earl Blackwell came to see him. She immediately noticed Chico's worried eyes. When she paid attention to him, he woke up. He waggled his tail and you could tell he was happy to see her.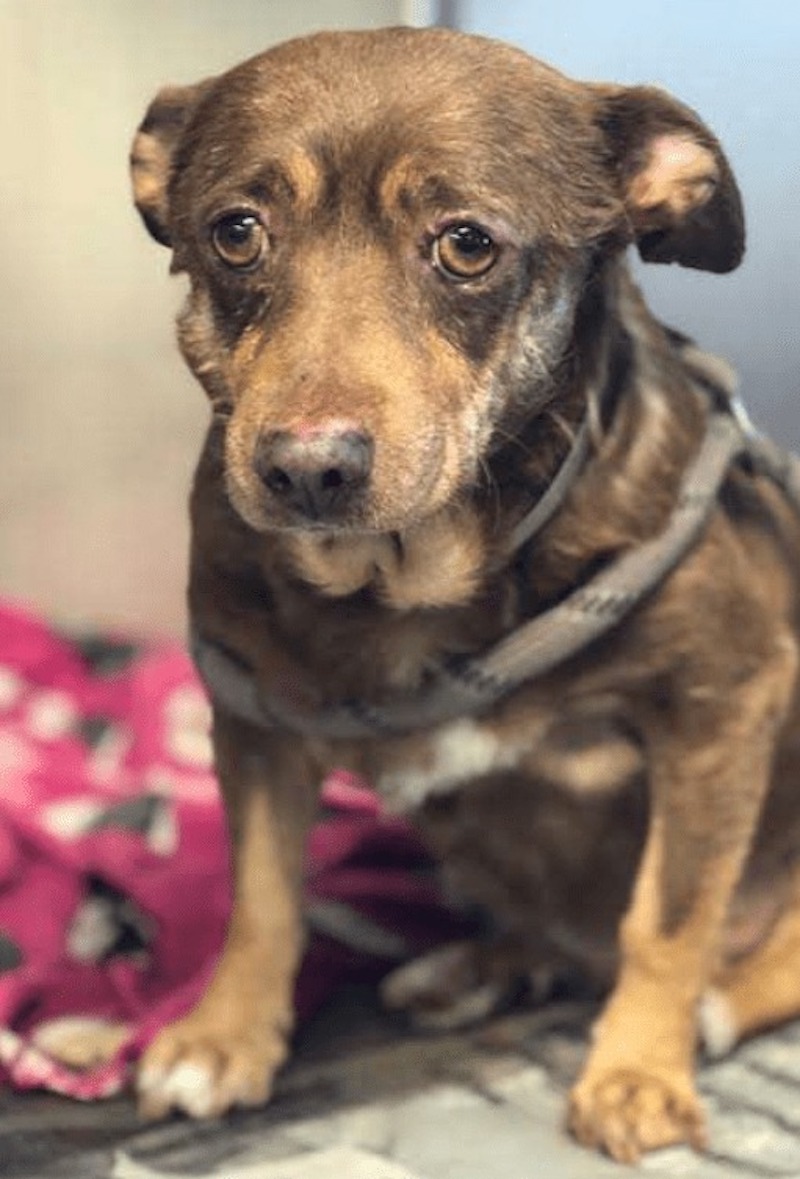 She took some photos and posted them on Facebook. A few days later, Hillary Rosen of A Purposeful Rescue stepped in. The adorable senior dog has gone to a veterinary hospital for treatment and will stay with a foster family until he finds a forever home. We also love her new name, which happens to be "Toast".
The shelter staff decided to record a video to arouse the interest of people wishing to adopt him and give him a good end of life with lots of love.
They commented in the description:
"This little dog is so sweet. He was returned to the shelter, "too old", but that just means to me that he has a second chance at lots of love. Adopting a senior dog is the best thing ever. He is in the medical department receiving further care, but is UNKNOWN to the public. Available at Los Angeles County – Lancaster Animal Care Center".