Her face may not mean anything to you, but the Choupette cat used to travel around France on her master's head. The goal? Visit residents of nursing homes. Today, the furball is about to bow out.
Choupette's story began on June 17, 2012, when her path crossed that of Joseph Zappia. That day, this resident of Joeuf (Meurthe-et-Moselle) discovered a tiny abandoned kitten in bad shape in his street.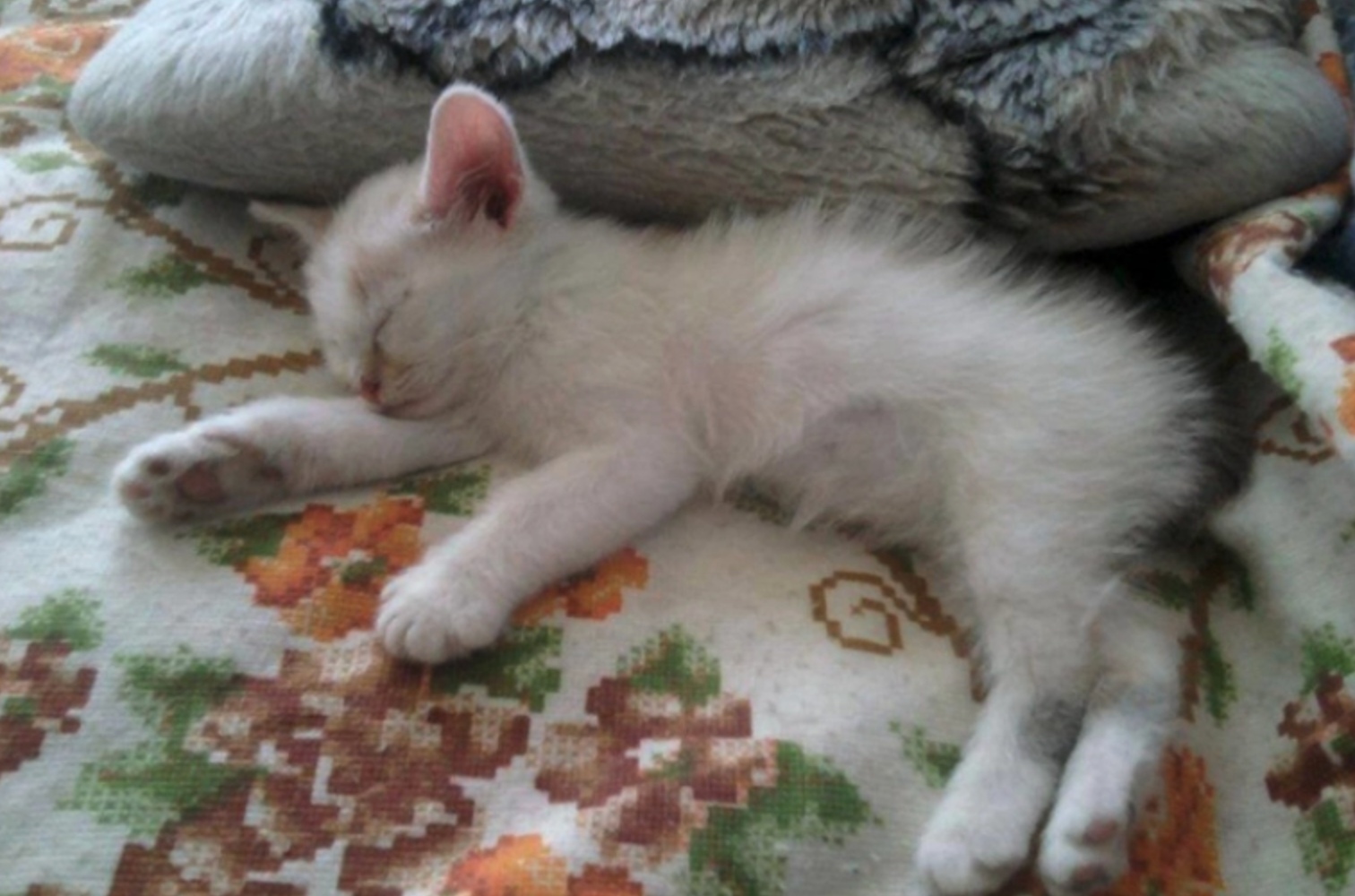 Photo credit: Joseph Zappia
"I immediately took her to the vet, where she was able to receive treatment. I am certain that if she was abandoned it was because of her condition. Its owners did not want to pay"had explained at the time the young man to Lorraine Actu.
The cat and her master bring comfort to the elderly
Once this step was completed, Joseph decided to take the white-haired tomcat under his roof. And the least we can say is that they were made for each other.
Indeed, the ball of fur – baptized Choupette – and its master form an inseparable duo. Very quickly, the feline got into the habit of climbing on the skull of its owner. A charming painting that brought a burst of happiness to residents of retirement homes in the region.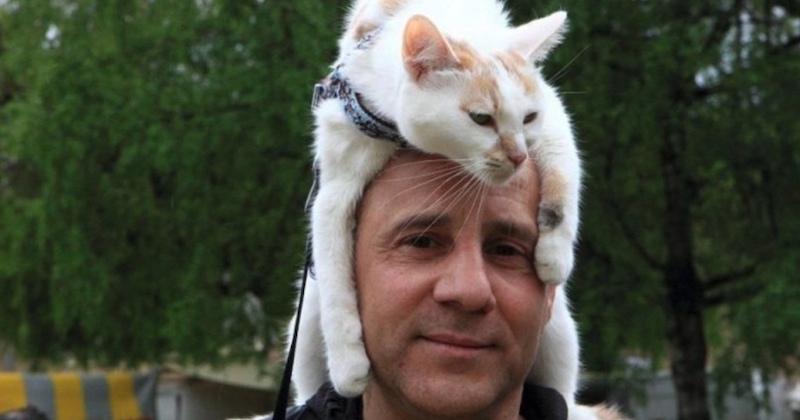 Photo credit: Joseph Zappia
In 2018, the quadruped and Joseph began visiting the elderly to bring them comfort. Unsurprisingly, Choupette's visits were very popular with residents. It must be said that the cat has a bright and endearing personality.
"When a visit from Choupette is planned, the residents are really cheerful. It sometimes even happens that some people cry at the time of goodbye", Joseph explained to the news site. You will understand, the quadruped is a real local celebrity.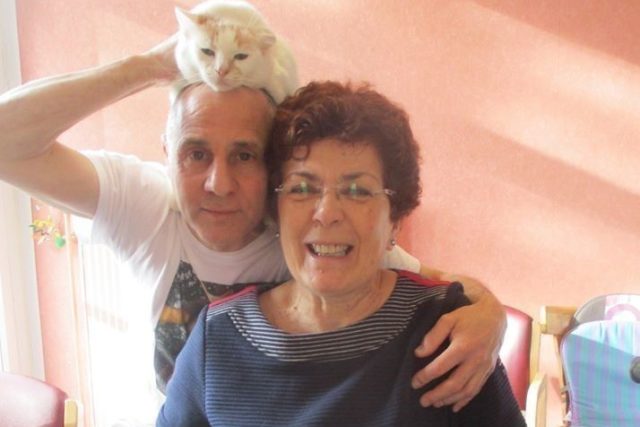 Photo credit: Joseph Zappia / Lorraine Actu
Choupette is retiring
For his part, the Meurthois is concerned about the well-being of his pet. Thus, he made the choice to let Choupette enjoy his old age. After four years of adventure, the white cat is about to bow out.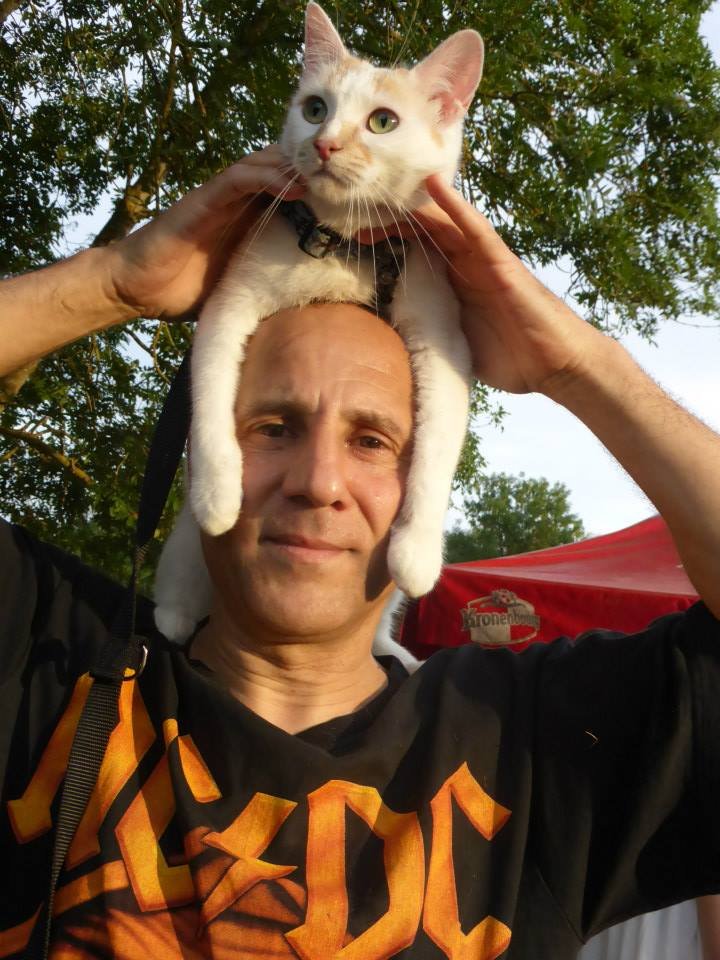 Photo credit: Joseph Zappia
"At the time, when the weather was nice, she would stand in front of the door and meow to get out. Now, when I ask her to go for a walk, she goes up to her room and groans. She is tired and needs peace. I respect his choice."said the owner.
As our colleagues from Woopets report, the furball will now rest at home.