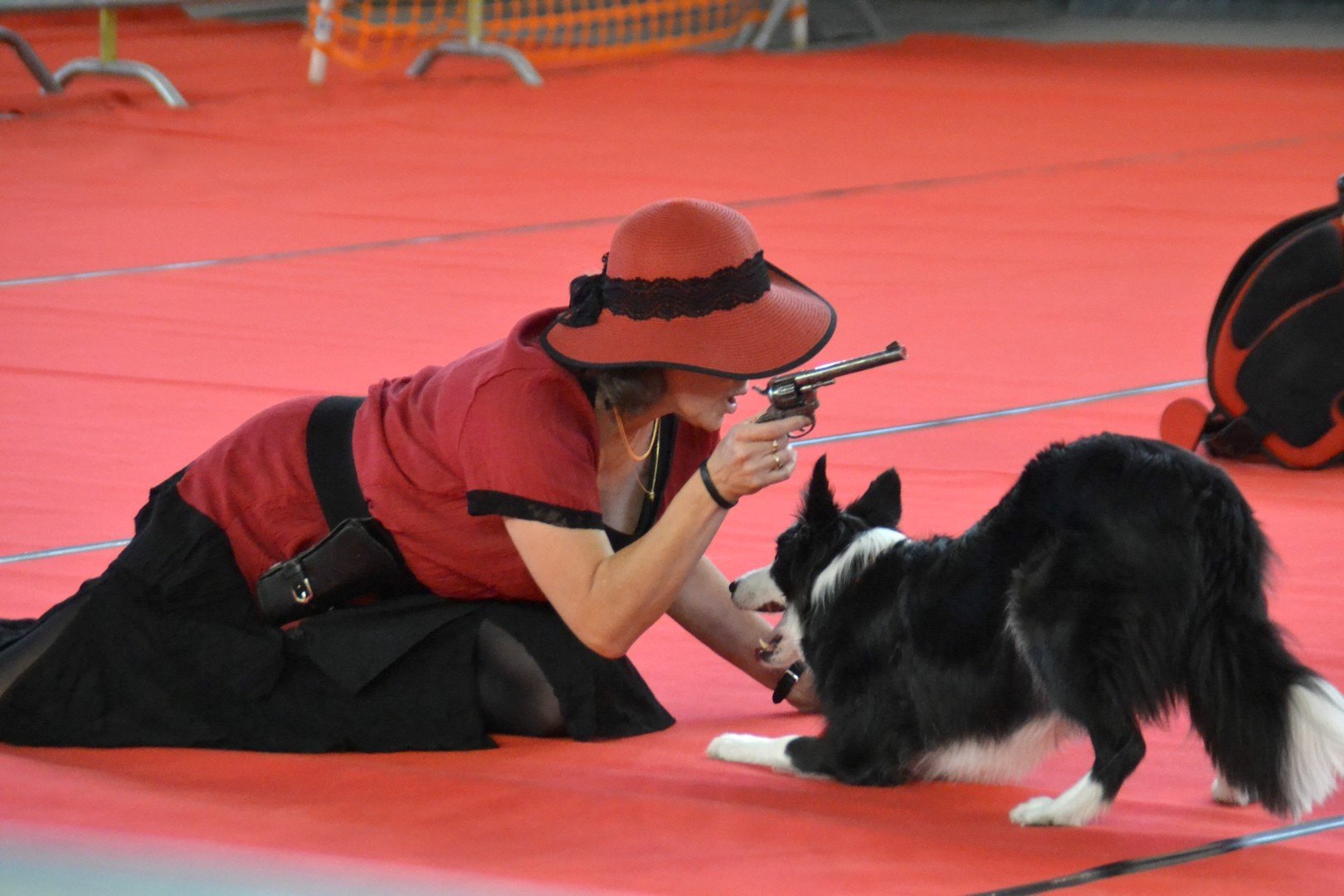 Organized by the Agility Obedience Canin club, the second edition of this competition was a great success with 33 pairs this Saturday at the Nave.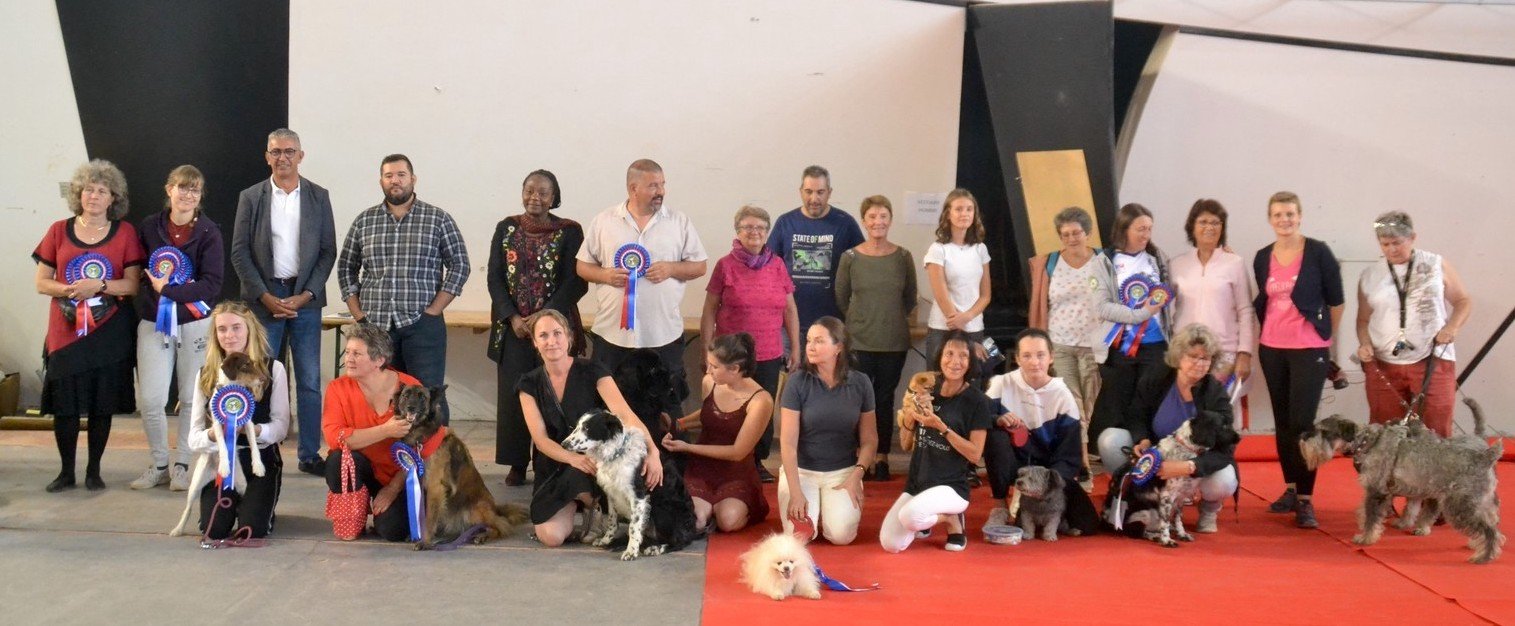 The president Patrice Galoustoff could be satisfied because the public was able to attend great performances, the dogs were at the top on stage and the respect during the passages of the competitors was perfectly observed.
Sit, lie down, give the paw, commands that most dogs obey without difficulty. But dog dancing is something else all the same.
A sport originating in the United States, it is now practiced all over the world. His goal is to develop and learn a choreography with his four-legged friend based on footwork to which we add a few fun tricks and music adapted to the choreography.
At the time of the rewards, Danièle Picard, representing the deputy Rémy Rebeyrotte, Moumen Achou and Arnaud Deleplanque, deputy and adviser delegates for sport, for whom it was a first, still could not believe it. It's a lot of work and it's both stunning and moving, they confessed.
It is true that the performance offered by the world champion Alexandra Creusot, domiciled in Troyes, and her companion D'hendi Od Dupiku on the music of the film "Once upon a time in the West" is enough to leave you pensive and admiring. .
JS