People who are dedicated to helping animals in trouble should always be recognized at the highest level, because they do a remarkable job. The truth is that he is also important to give them a helping hand in their work.
And just as there are people who harm animals, there are also those who care about their well-being. In fact, their commitment to the cause is sometimes so great that they end up dedicating themselves to it full time.
Michael Schneider, an American airline pilot who decided to found the organization Pilots to the Rescue, made up of colleagues and rescuers who strive to save the lives of abandoned or endangered dogs, knows this only too well.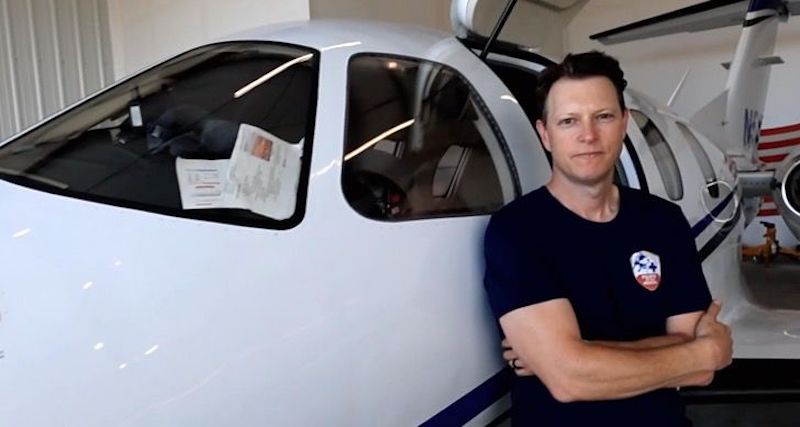 "It took me 45 years to realize what I wanted to be when I grew up. It's a real passion for me and it gives me a great sense of satisfaction, and I love doing this job. It's amazing ", Schneider told NBC, according to Today.
Pilots rescue 26 endangered dogs
In a recent case, Schneider had to travel to Beaumont, Texas, where he encountered a group of 26 dogs in a state of neglect. Among them was Scarlett, a mother dog and her puppies. Luckily, they arrived in time, having been found behind a house that was a real crime scene.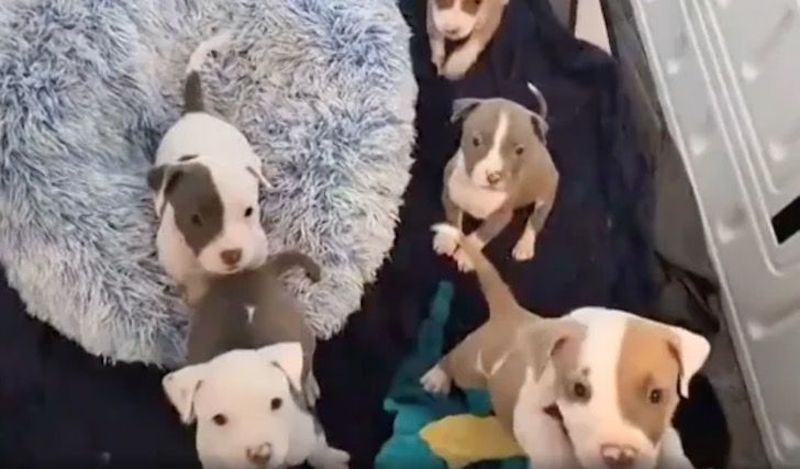 "If we hadn't intervened, she would probably have been euthanized because of the limited places available in the shelter", said a volunteer from the organization. Now, thanks to the work of Amazing Mutts Puppy Rescue as well, the dogs will be rescued. However, the challenge now is to find them a permanent home. Schneider hopes this case will be as successful as the others before.
"It's not just about the more than 1,000 animals I've saved. Many times I have also saved families, because they say they are the best thing in their life, their best friends. That kind of energy coming back to you is priceless. And that's really why I'm doing this job.", did he declare.