Magali Berdah and Booba continue to clash daily on social networks. As the case takes on quite unexpected proportions, their respective lawyers speak for the first time.
Magali Berdah and Booba: the two personalities continue to tear each other apart
Piracy is never over as Booba would say. The latter intends to reduce to nothing the business of product placements among reality TV candidates whom he now calls the "influencers". And that goes through Magali Berdah. The reality TV candidate's agent is at the head of the very first influence agency in France. Problem: he is accused of scamming Internet users.
Discovering the dark side of the iceberg, the duke could not remain silent. And for two months now, he has regularly attacked reality TV candidates, but especially Magali Berdah on his social networks. Quickly, the forties filed a complaint against Elie Yaffa of his real name. The artist retaliates and files a complaint against her in turn.
Unfortunately for Magali Berdah, Booba has a very committed community and the columnist of TPMP literally gets harassed on social media. In her story, she regularly begs Internet users to stop all this hatred against her. But Booba is determined to succeed and more Magali Berdah "agonizes"the more satisfied he is.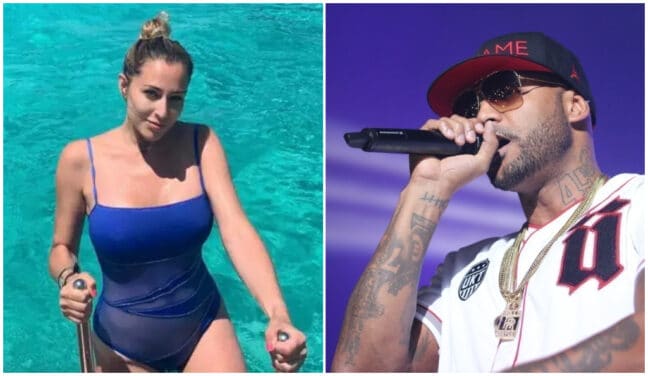 Magali Berdah and Booba: their lawyers speak
And this July 21, it was their respective lawyers who spoke for the media Raw. The two men returned to the reasons for this media-judicial war which we have only been talking about for weeks. "Booba realized that in this system, everything is wrong. This system quickly took on a name for itself, which is Magali Berdah"explains Booba's lawyer.
For his part, Magali Berdah's lawyer describes his client as " a jewish womanself-made success woman, pilloried on social networks". According to him, the influencer agent would receive "tens of thousands of death threats, particularly of an antis*mite nature" obliging him in particular to "emergency move" after the disclosure of his address.
But Booba's lawyer does not intend to stop there. "We are going to show the public prosecutor what we understand about this system […] and we will ask everyone to assume their responsibilities. There is a system of influencers which consists of abusing people, selling them anything without any verification".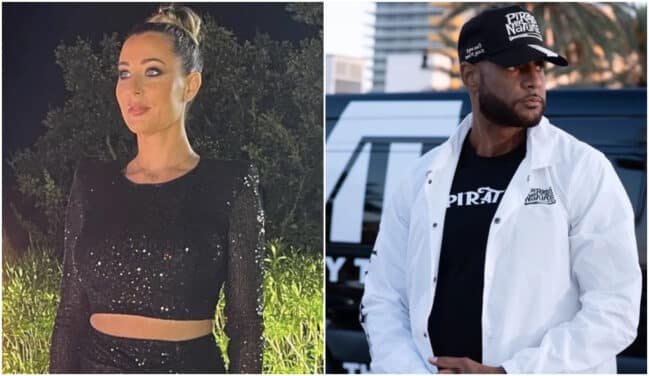 Magali Berdah: the director of Shauna Events announced that she had shut down rapper Booba's Instagram account. We tell you everything!
Read more