In the United States, a man would have escaped a burglary thanks to his… cat!
Bandit is a cat with extraordinary flair! On July 25, the cat thwarted a burglary attempt by two criminals who were trying to break into her master's house.
Photo credit: Thomas Wells / ASSOCIATED PRESS
The cat scares away burglars
Fred Everitt, 68, an American from Mississippi, told The Associated Press in late July that his calico cat named Bandit woke him up in the middle of the night meowing. Unusual behavior that intrigued the retiree.
The 60-year-old noticed something was wrong when the ball of hair started running around before scratching his arm: "She had never done this before", indicated the owner of the animal to the press agency.
Faced with this situation, Fred Everitt got up to investigate in order to discover the origin of the problem. While in his kitchen, he spotted two men outside trying to open his back door with a crowbar. Note that one of them was armed with a pistol.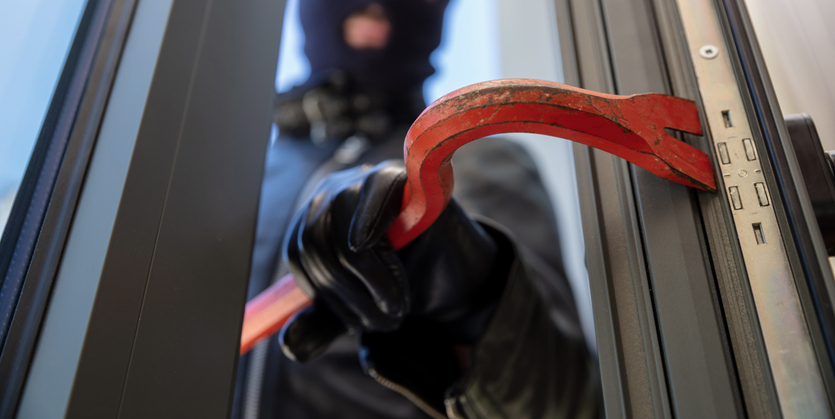 Photo Credit: Illustrative Image/Istock
Luckily, the burglars fled a few seconds later after being unmasked: "It didn't turn into a confrontational situation, thank goodness", confided the owner of the premises. Still according to his words, he escaped the burglary thanks to Bandit.
One thing is certain: the feline is more effective than some guard dogs!