Lilly treated herself to a nearly week-long getaway, raising concern among her family, before making a surprise appearance on the videophone in the middle of the night. The owners of this cat are obviously relieved by her return and did not expect it to take place in this way at all.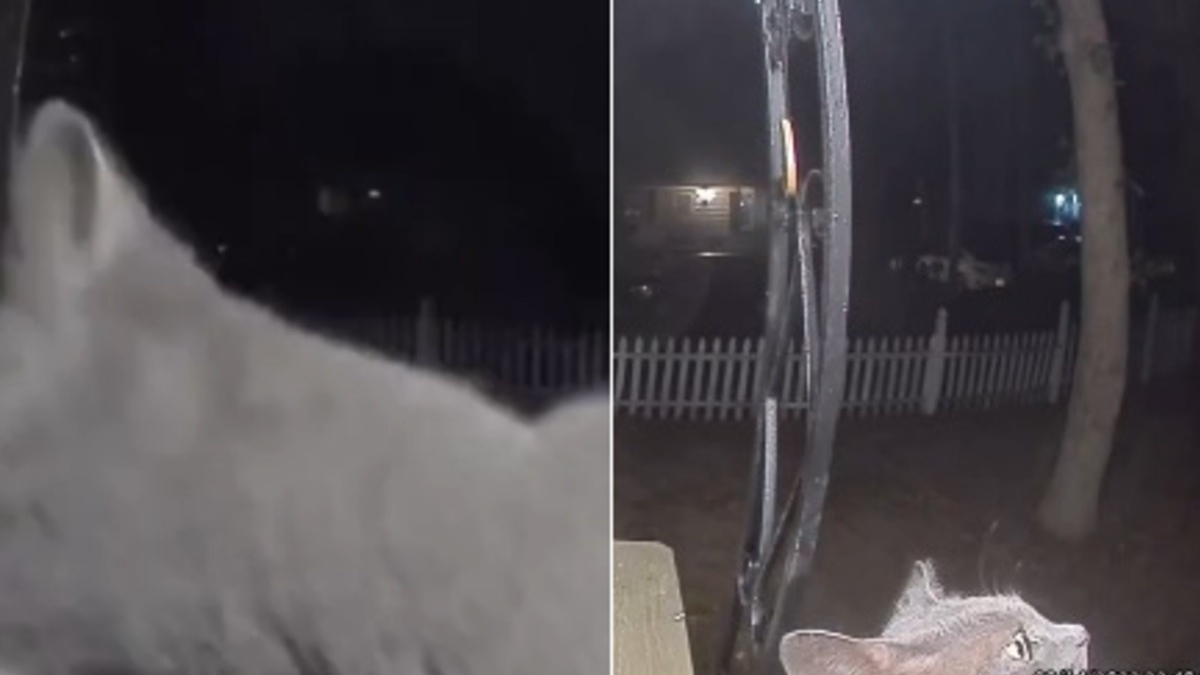 After a runaway that lasted several days, a cat came home ringing the doorbell, activating the home's surveillance camera and thus surprising its humans, reported FOX 5 Atlanta.
The events took place at Long Islandin New York State. Lilly, an 8-year-old cat, had wandered away from home and had been missing for almost a week. Obviously accustomed to walking around freely and venturing around the neighborhood, she had however worried her owners about her long absence this time around.
Despite their incessant research, they had no news of the 8-year-old animal until Sunday August 14. That night, his humans' videophone rang shortly before 11 p.m. local time. When the door camera turned on, the family was pleasantly surprised to see the feline on the screen.
The video below, from the remote CCTV system, shows the cat as she pulls herself up to the camera and meows for the attention of her handlers.
Its moved and hysterical owners
" Our family was ecstatic, moved and hysterical when [Lilly] came home "says his mistress Stefanie Whitley.
Read also: He creates a personalized elevator for his cat, his original idea seduces thousands of Internet users (video)

FOX 5 Atlanta
The latter explains that the cat knows how to operate the doorbell. She even says that she is aware of the camera and looks towards the door when there is a notification ". Lilly therefore knew what she had to do to get the door opened and allow her to return to her comfortable basket after her little adventure.

By alexander god
Chief Editor
.