We could have started this top with catwoman but the poor comic book heroine received such a mediocre video game adaptation that it is better not to talk about it. In order to celebrate the International Cat Day, we therefore suggest that you come back to a few tomcats that have largely contributed to the good reputation of this feline breed in the video game world. Note also that some publishers are currently offering promotions on titles such as CatQuest (Nintendo Switch) or Kitaria Fablesan adorable RPG mixed with farming simulation.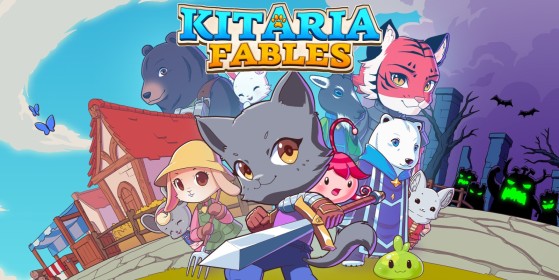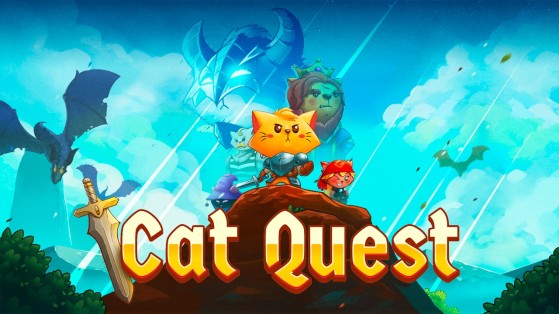 stray
Impossible not to talk about the cult game of this summer. Stray was eagerly awaited and despite its short duration, it will have amazed many with its crazy charm and effective gameplay.
Being in the skin of a cat is a very original idea that works perfectly and the developers at Annapurna Interactive understood it very well. A contemplative game above all, Stray will still allow you to live like a feline for 5 or 6 hours.
Meowth and its regional forms
Not only is it the Pokémon's most popular cat thanks to the anime but in addition he has the merit of having several other forms depending on the region where he lives. Thus, the video games of the license introduced a Meowth of Alola and a Meowth of Galar. Although the latter does not have a form of Hisui, we can expect him to receive a regional form of Paldea on Pokémon Scarlet and Purple!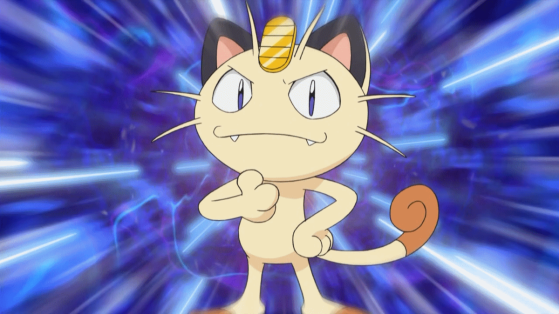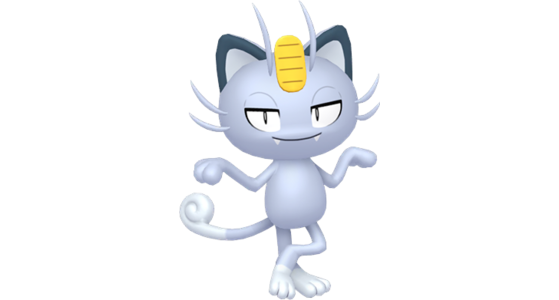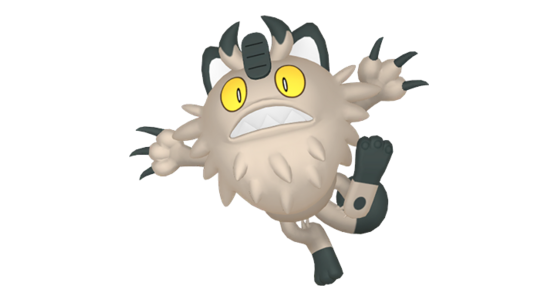 And what about its majestic evolution, Persian? Even Team Rocket's toughest handler, Giovanni, can't part with his favorite cat.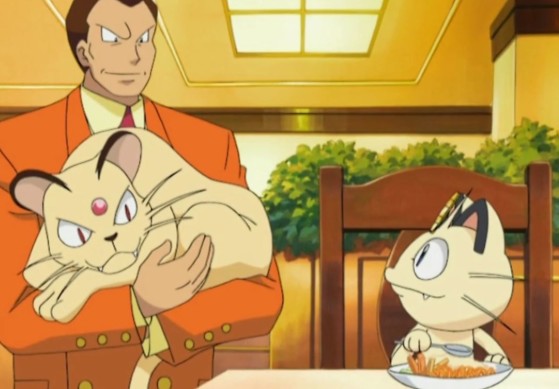 Bubsy, Klonoa, Blinx: Heroes of Old
If in truth Bubsy is rather a lynxKlonoa a sort of cat-rabbit, we gladly put them alongside Blinx: three franchises whose first titles were released in 1993, 1997 and 2002 respectively. to introduce them to the new generation.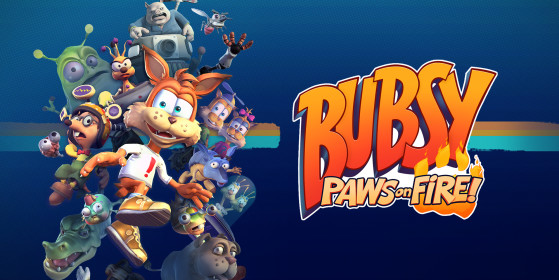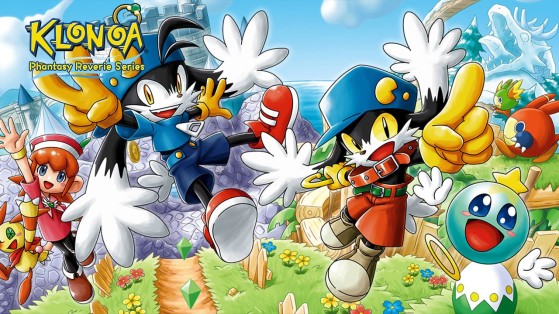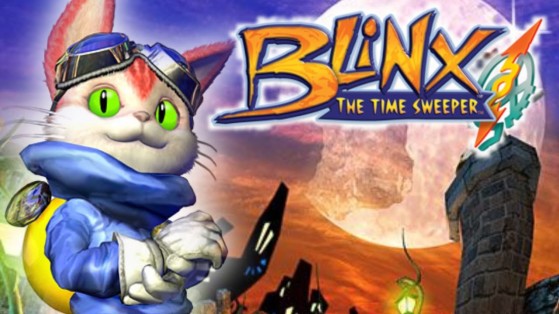 Cait Sith
A playable character in Final Fantasy 7 (and therefore in the remake as well), he is a cat who rides a giant plush Moogle remote-controlled by Reeve Tuesti (a member of Shinra). He worked as a fortune teller in the Golden Saucer before joining Cloud Strife's group for initially mysterious reasons. With her megaphone allowing her to give orders to her big plush, Cait Sith is an essential cat in the JV.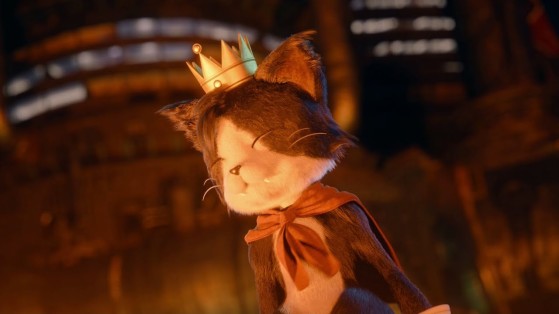 Cats in Animal Crossing
We could not miss the adorable cat inhabitants that it is possible to bring to his island of Animal Crossing New Horizons. And although some of them are a bit scary (hello Kat), you have to admit that they all have pretty faces. How not to fall in love with Rosie or Neferti? Let's not forget either the mythical cats of the license like Bianca or even Charly !
Bonuses: Mario Cat and Yuumi
It's probably the best costume that Mario can wear! A power first introduced in Super Mario 3D World on Wii U, it allows the entire Mario clique to transform into an adorable fluffy cat. Thanks to this new form, the mustachioed plumber can then climb walls, scratch enemies and even hover for a few moments in the air.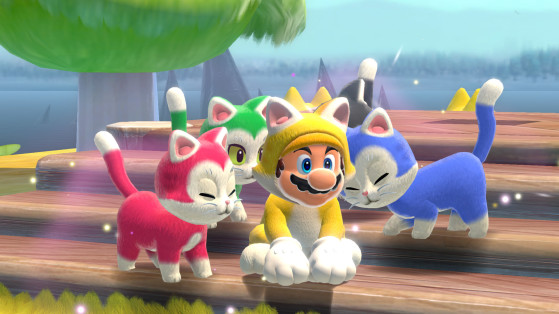 Let's finish off this top with theadorable Yuumi on League of Legends. Too cute in appearance, it is probably the most hated moba support currently.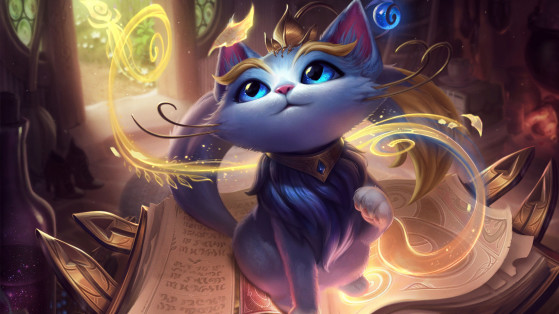 If we forgot one of your favorite JV cats, don't hesitate to tell us in the comments!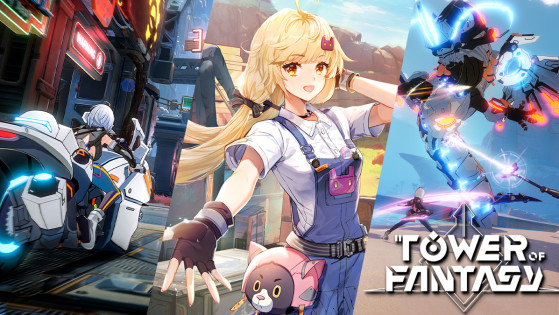 The release of Tower of Fantasy is approaching and here is absolutely everything you need to know about this new free to play competitor to Genshin Impact. From summoning characters to preloading, passing through the required configuration on PC and mobiles… ToF will no longer hold any secrets for you.