This female dog couldn't take any more pain: There will always be gray-hearted people who don't know how to deal with pets and which make them live in the worst conditions. However, there are also those who care about animals and sacrifice themselves to help them. Thanks to them, they are often saved.
This is the case of a woman who could no longer bear to see a dog in deplorable conditions. Thus, she decided to intervene so that he no longer suffers from the neglect of a cruel owner.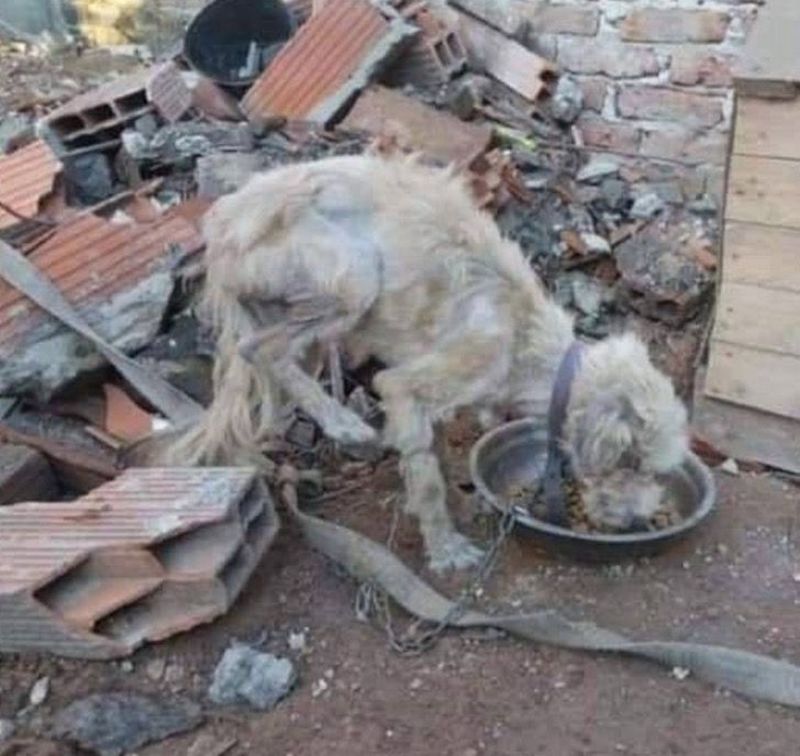 Woman found malnourished dog chained up and picked her up
It was a dog locked up in a house, presumably in Guatemala. She was in the worst possible condition for a pet: malnourished, with poor skin condition and very dirty. It was clear that she was not well and needed urgent treatment.
"A brave lady with a big heart burst into a house and saved this poor dog who was abused, chained and left to her sad fate", wrote an account on the social network Facebook, where was this story published.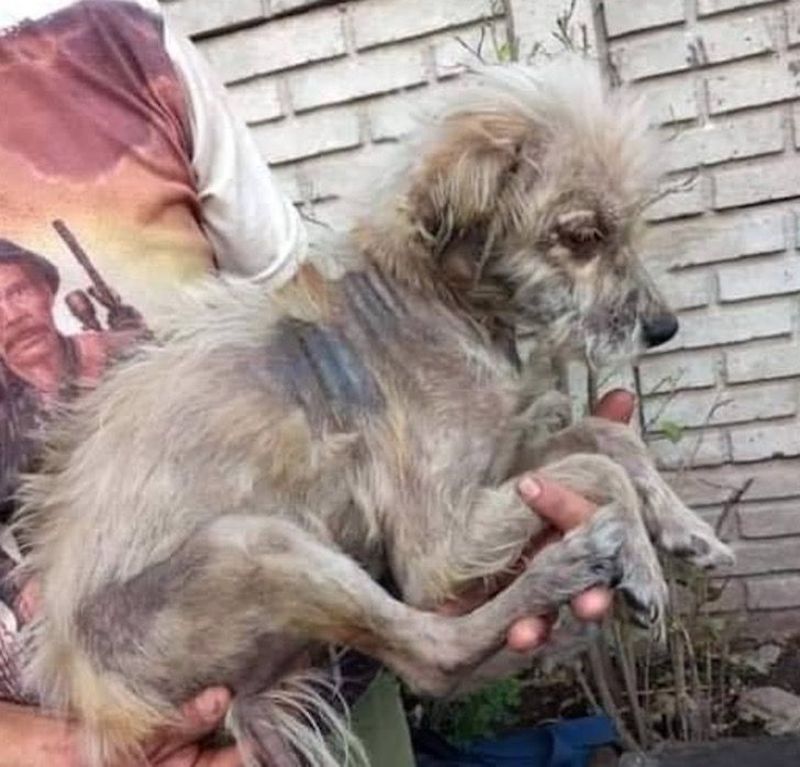 However, despite everything this little dog, called Taipei, has been through, she won't have to go through bad times again. Now she has a cozy home with a good family who will give her all the love and care she needs. Hunger, cold and loneliness are a thing of the past.
"Welcome to your new life, little Taipei. No more chains, no more cold, no more hunger, no more abuse. We will heal your body and your little soul. Now you will have a home and a family to take care of you. Everything will be alright. We already love you," add this account.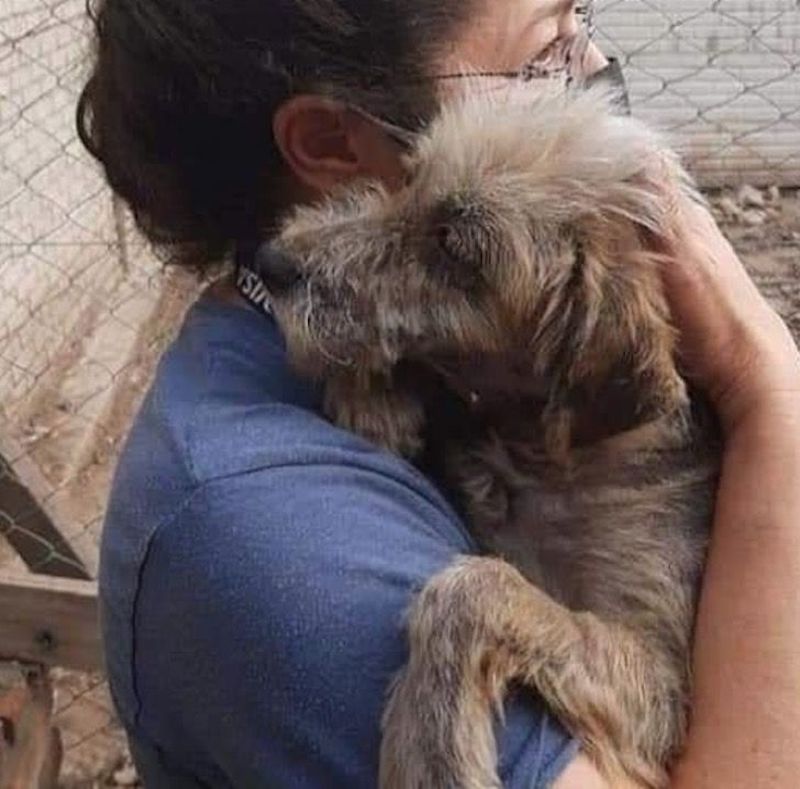 In the post, you can also see the photos of when this lady rescued the dog and hugged her to let her know that everything is going to be fine.